Crypto Exchange Trading Volumes Hit a Monthly High of $348 Billion in November
New data by CoinGecko reveals that the monthly trading volumes across crypto exchanges surged to an all-time high (ATH) of $348 billion in November, representing a 125 percent increase from $154 billion recorded in October.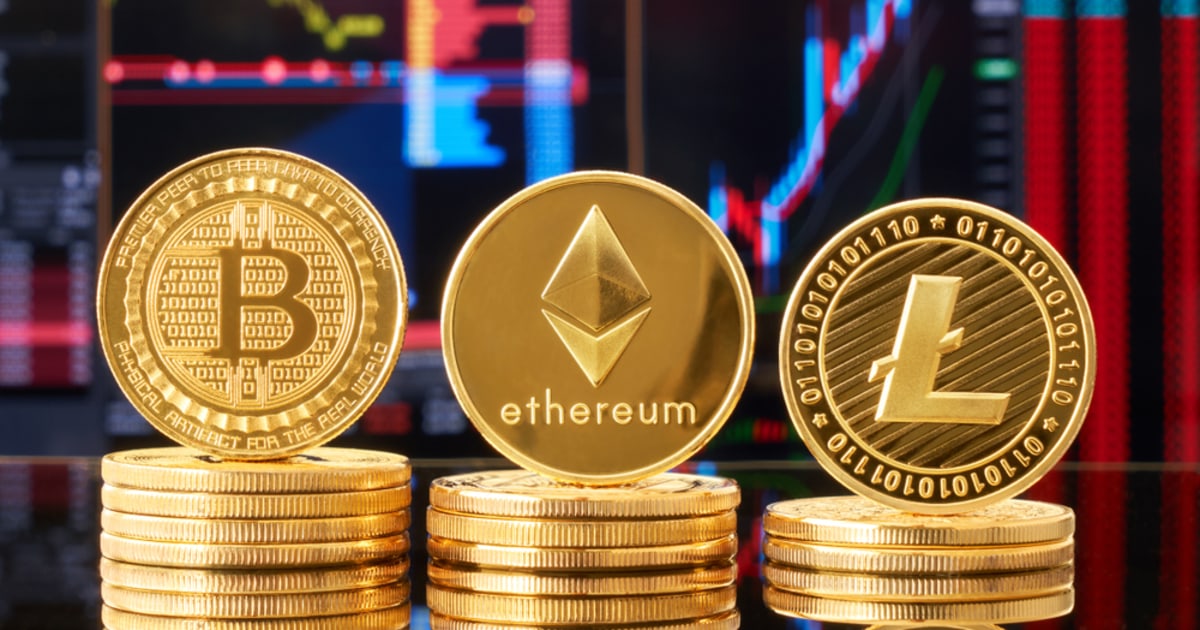 Rollercoaster ride in November
The leading cryptocurrency ranking data provider alluded to the fact that the crypto market was on a rollercoaster ride in November and stated:
"While Bitcoin rallied with a 42% increase in November, other major altcoins also displayed strength. Ripple (XRP) was a surprise winner with an impressive 177% month-on-month rise, suggesting that there may be a surge of retail investors."
The price rally experienced by Bitcoin (BTC) in November made BTC addresses either sending or receiving BTC to hit the third-highest level at nearly 19.6 million, causing the on-chain transaction volume to rise by 47%. This happened as Bitcoin bulls continuously tried to reach the $20,000 price, falling just shy of what would have been a new ATH price by getting to $19,832.
Glassnode, an on-chain metrics platform, also disclosed that Bitcoin withdrawals from crypto exchanges hit a 17-month high of 2,288.125 on Dec 1.
A yearly high of $554 billion recorded
The skyrocketing of trading volumes across crypto exchanges triggered a yearly high of $554 billion, surpassing its previous high of $378 billion in 2020.
Nevertheless, the monthly trading volume of decentralized exchanges (DEX) dropped by $3.3 billion (15.8%) to stand at $17 billion. CoinGecko noted that this happened even though they took the market by storm based on the DeFi boom. As per the report:
"Both Uniswap and Curve Finance bore the brunt of the losses with a fall of $2.39 billion and $2.41 billion respectively. Meanwhile, Sushiswap is the only winner with a $1.1 billion increase, raising its dominance to its highest yet at 11% (previously 4%)."
In other news, institutional investors have been on an investment frenzy as they pumped a whopping $429 million into crypto funds and products in the past week.
Image source: Shutterstock
Sale of Asian Exchange Data Could Create Revenue Stream of $4.23 Billion Per Year Says Leading Strategy Consultants
Read More