Crypto Exchange Suspects Foul Play Impacting 5% of Its Total Assets, Suspends Withdrawals
UK-based crypto exchange EXMO has detected suspicious activity on its platform, and as a preemptive measure, it has suspended withdrawals for the time being.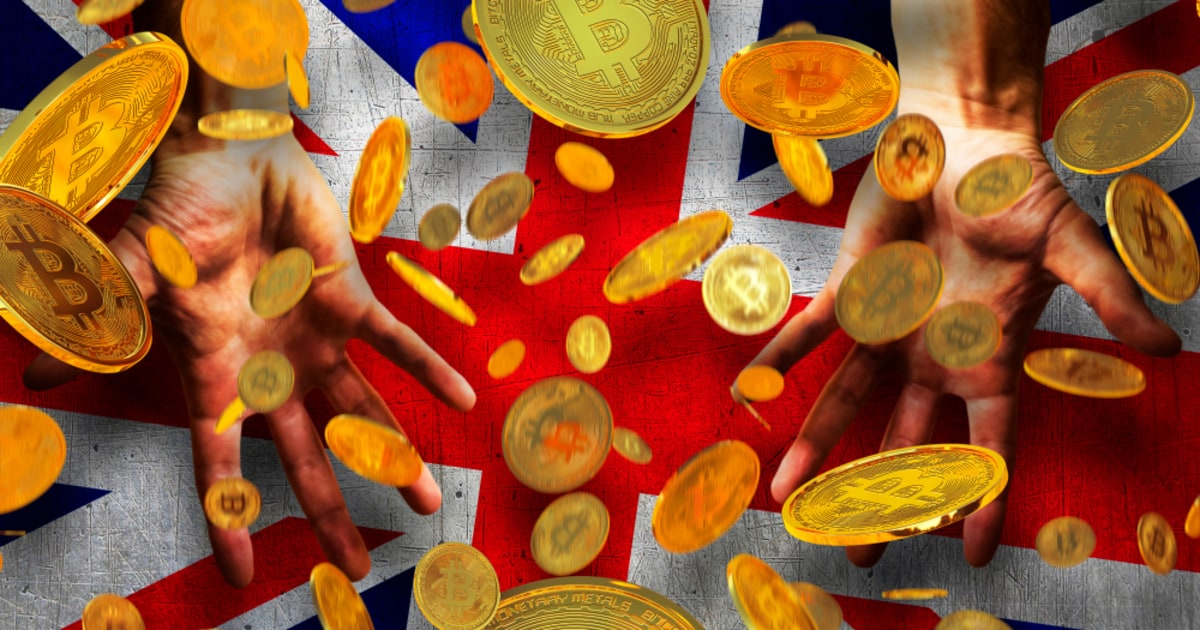 The digital asset exchange with offices in Moscow and Kyiv flagged large withdrawal sums of Bitcoin (BTC), Ripple (XRP), Zcash (ZEC), Tether (USDT), Ether (ETH), Bitcoin Cash (BCH), and Ethereum Classic (ETC) exiting the exchange as a potential hack and security breach. Currently, it has advised its customers to refrain from depositing any funds for the time being, until investigators have verified the suspicious withdrawals. Per its announcement:
"We detected suspicious withdrawal activity. All withdrawals are temporarily suspended. We're investigating the issue and taking measures to protect your funds."
The sum amounts to 5% of the total assets running on the crypto exchange or a total of around $10 million. If the incident is confirmed to be the work of a hacker, EXMO has stressed that it will reimburse the affected users. For the time being, cold wallets, which are offline, have been unaffected by the incident, but six wallet addresses linked to the six stolen cryptocurrencies have been flagged as compromised. The cryptocurrency demanded that all users block accounts related to the wallets.
This will not be the first time that EXMO has been targeted by a hacker. According to sources familiar with the matter, EXMO's lead analytics executive Pavel Lerner was kidnapped in Ukraine in 2017, around the time when Bitcoin hit its all-time high. In exchange for a release of Lerner, kidnappers received 102 Bitcoins in return. At the time, the cryptocurrency amount was estimated to be $2 million.
Earlier this year, KuCoin's hot wallets were also compromised, as the exchange was hacked. This resulted in the loss of $150 million worth of Bitcoin, Ether, and ERC-20 tokens. The hacker attempted to liquidate his stolen funds, however, his movement was tracked on the Ethereum blockchain.
Image source: Shutterstock
KuCoin Hacker Scrambles to Dump Stolen Chainlink Tokens, Crypto Exchanges Collaborate for Clamp Down
Read More