Crypto Escrow Company Promises Bitcoin, Pleads Guilty to Defrauding Client Over $3 Million
The US District Court of The Southern District Of New York announced that Jon Barry Thompson, the principal of Volantis Market Making cryptocurrency escrow company, has pleaded guilty for allegedly conning a company out of $3.25 million.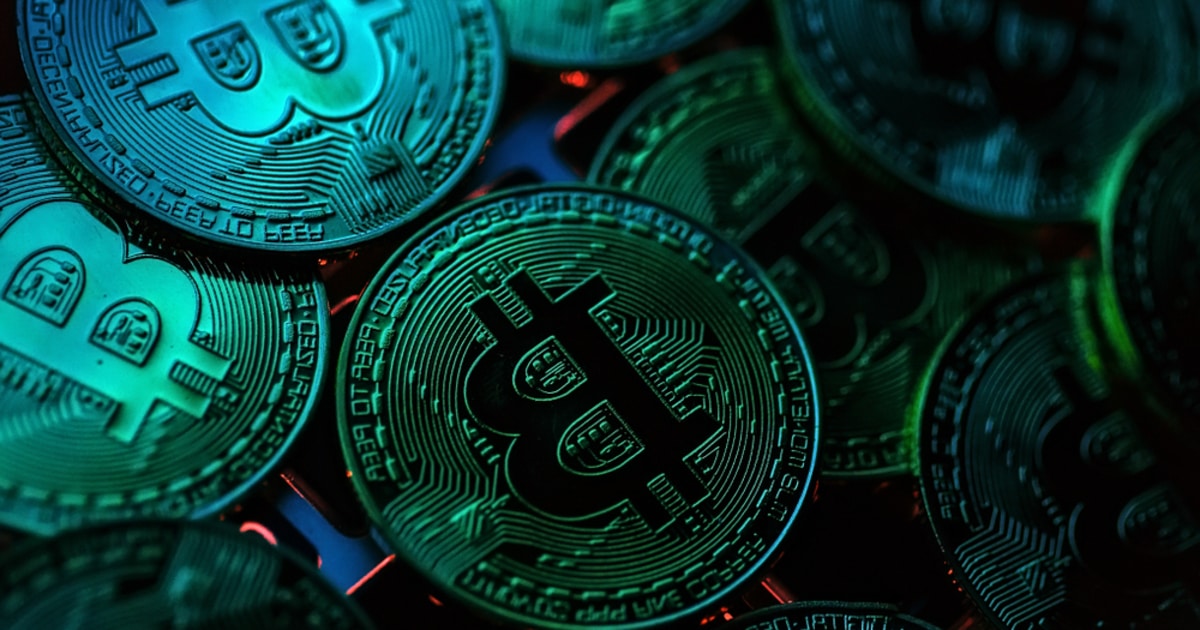 The company transferred over $3 million to Thompson for the purchase of Bitcoins, which the victim said he never received. In the U.S district court, the U.S Commodities Futures Trading Commission (CTFC) charged Jon Barry Thompson, a 49-year-old Pennsylvania man, with commodities fraud.
Defrauding Clients Using False Claims
Holding huge sums of cryptocurrency is risky for individuals who are less competent in "private key management," which is the safe storage of the strings of code that represent and can unlock cryptocurrency balances. Thompson promised to provide secure escrow services by holding client money and safely storing the crypto assets purchased by customers on their behalf.
According to an official statement from the United States Department of Justice (DOJ), Thompson stated that his cryptocurrency escrow company, Volantis Market Making LCC, minimized settlement default risk in crypto transactions. Thompsons further said that since Volantis acted as custodian of assets for both sides of the transactions, there were no risks of default.
In June and July 2018, Thompson made false statements to an undisclosed company from which he solicited over $3 million to make "no risk" Bitcoin purchases through a third-party firm.
Thompson falsely assured the company that Volantis would act as an escrow and that company's money could not be lost.
In particular, Thompsons told the company that the transaction would be settled through an "atomic swap process" after Volantis had custody of both the Bitcoin and the company's cash.
Based on these fraudulent claims, the company wired $3.25 million to Thompson.
Thompson then wired over $3 million of the company's money to a third-party firm without first receiving any of the Bitcoin in hand. After taking the company's money, Thompson lied about the status of the company's Bitcoin and funds, which were never returned.
Thompson pled guilty to one count of commodities fraud, which carries a maximum term of 10 years in prison. He will face sentencing on January 7, 2021.
Image source: Shutterstock

Read More