Crypto Debit Card Services Hit Hard as UK Financial Watchdog Suspends Wirecard Subsidiary
United Kingdom's Financial Conduct Authority (FCA) has suspended Wirecard Card Solution Ltd, Wirecard's subsidiary responsible for the issuance of Visa crypto debit cards.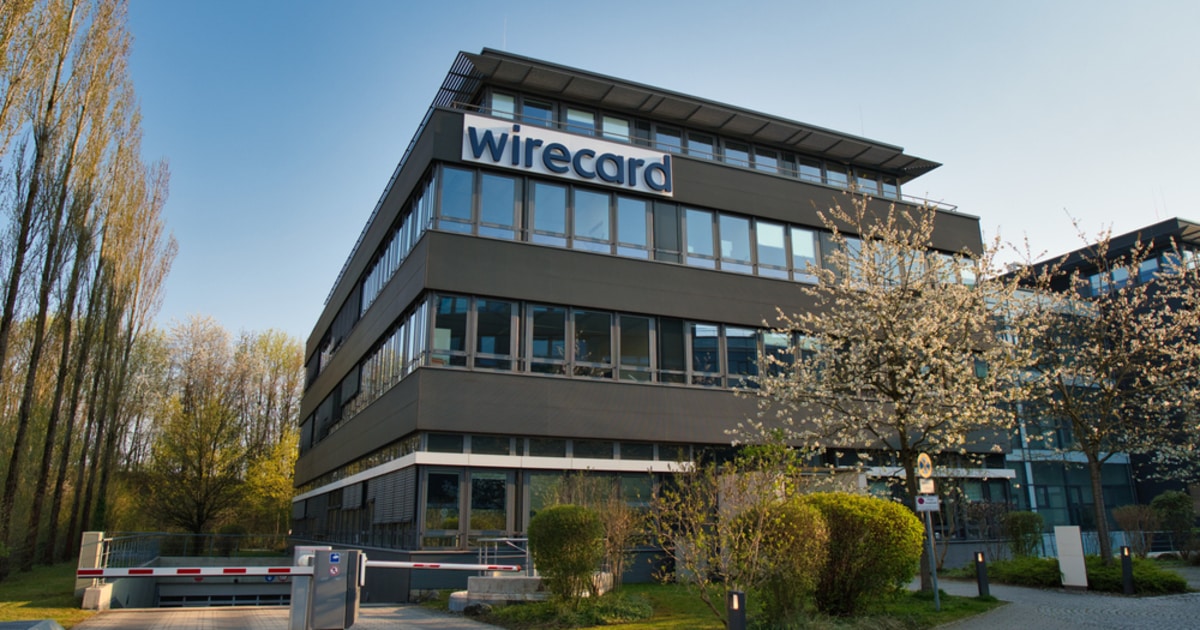 The regulator requires the Wirecard's subsidiary to stop conducting any of its regulated activities, not to dispose of any of its funds, and must communicate on its official website as well as to its customers that it is no longer allowed to carry out regulated activities.
However, such statements are still not present on any of Wirecard's websites, including the subsidiary's dedicated domain.
Crypto card users suffer new disruption
The UK financial regulator clarified that after news of the 1.9 billion euros deficit in Wirecard, it has put restrictions on the card-issuing subsidiary to ensure the protection of customer funds. On June 26, the agency took further steps and forced Wirecard Card solution Ltd to cease all regulated activities. This now implies that customer funds cannot be accessed and customers are prohibited from using any of the debit cards issued by the firm. This includes crypto debit cards from TenX, Crypto.com, and others.
Crypto.com has consequently stopped all its activities concerning its Visa debit card programs in the UK and Europe. The news implies that Crypto.com's European and UK customers would not be able to top-up their cards or transact. Crypto.com CEO Kris Marszalek stated that the FCA has effectively shut down Wirecard Card Solution Ltd.
However, Marszalek said that customer funds are safe and all customers will obtain 100% credit back to their crypto wallets within 48 hours.
Marszalek revealed that Crypto.com is working on transferring the card program to a new provider so that the company can resume the issuing of cards in the UK and Europe and allow new and existing customers to benefit from its card programs again.
Wirecard Card Solution Ltd also issued crypto debit cards for Cryptopay and TenX. It is likely that their cards also have stopped working.
Wirecard's scandal
Problems facing Wirecard, the German payment company, started when the firm admitted that it was missing over 32% of its assets, worth $2.1 billion of cash. The CEO of the company, Markus Braun, resigned and was eventually arrested by German authorities. Prosecutors strongly believe that the management of the company participated in a long-running fraud scheme to misrepresent the company's assets and earnings.
On June 25, the company filed for insolvency because it experienced unexpected funding shortfalls. This can be the first step for the company to file for bankruptcy. But the FCA putting the latest restrictions is set to worsen financial crises facing the company.
Image source: Shutterstock
---

Read More