Crypto CEO Arrested in New York for Wire Fraud Offences
Eddy Alexandre, the founder and Chief Executive Officer of EminiFx, has been arrested by law enforcement agents as he faces charges bothering on one count each of commodities and wire fraud respectively.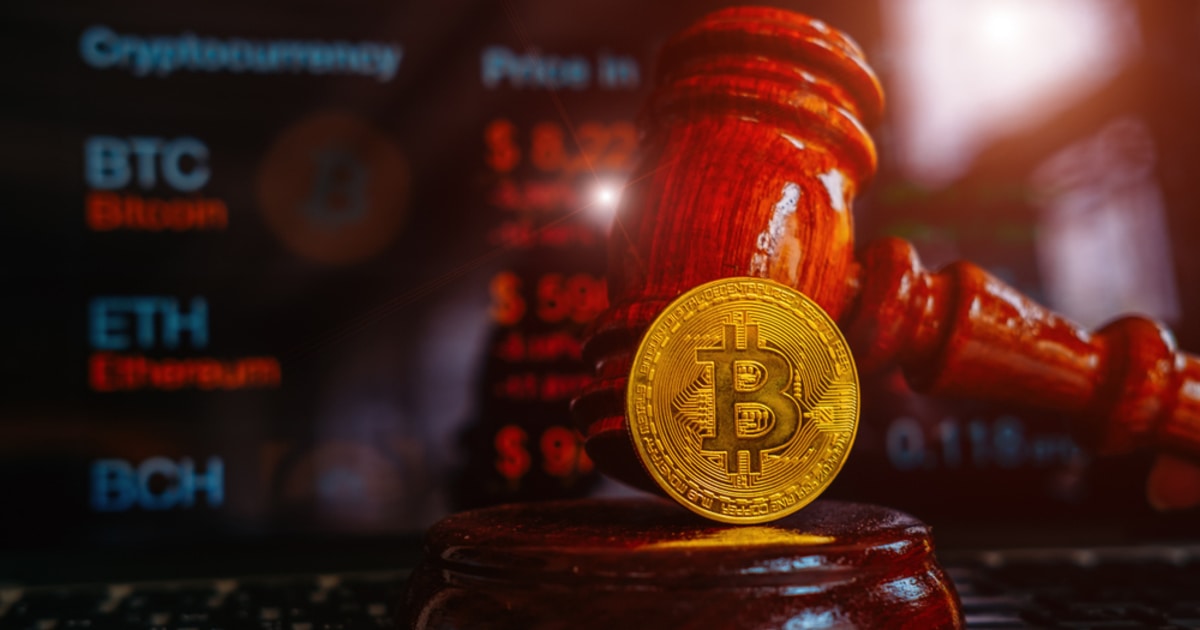 Per a press release from the Department of Justice, Alexandre reportedly operated a crypto trading platform as well as a Forex brokerage, an outfit through which he solicited funds from investors.
The funds that have been accrued by Alexandre as of May 2022 were pegged at about $59 million. Investors entrusted their funds into his hands-on grounds that they will be earning at least a 5% interest on a weekly basis. While the subscription to this unachievable scheme was prominent, Alexandre has refused to meet his end of the bargain for all of the featured investors who subscribed to his trading secret.
"Eddy Alexandre allegedly induced his clients to invest over $59 million with promises of huge passive income returns via his own proprietary trading platform called EminiFx," said U.S. Attorney Damian Williams.
"In reality, no such technology existed, as Alexandre is alleged to have invested very little of their money – most of which he lost – and transferred most of it to his own personal accounts to pay for luxury items for himself. As in any financial market, foreign exchanges offer high return potential, but investors should be aware of the downside risks of false claims and get rich quick schemes that oftentimes are too good to be true."
As highlighted by Williams, the losses that Alexandre accrued sum up to about $6 million, and adequate information was not properly communicated to the authorities.
By the literal definitions of the maximum sentences attached to the offences, Alexandre stands the risk of going behind bars for 30 years. However, the DOJ, said the final decision will be decided by a judge, as is unique with every DOJ-sponsored crypto enforcement action.
Image source: Shutterstock
Crypto Token Backed by $25M Diamond Ponzi Scam Flagged by DoJ
Read More