Cristiano Ronaldo to Bring his Fans into Web3.0 through Binance Partnership
Binance exchange has signed Cristiano Ronaldo, a Portuguese footballing legend who now plays for Manchester United FC, in an exclusive multi-year deal.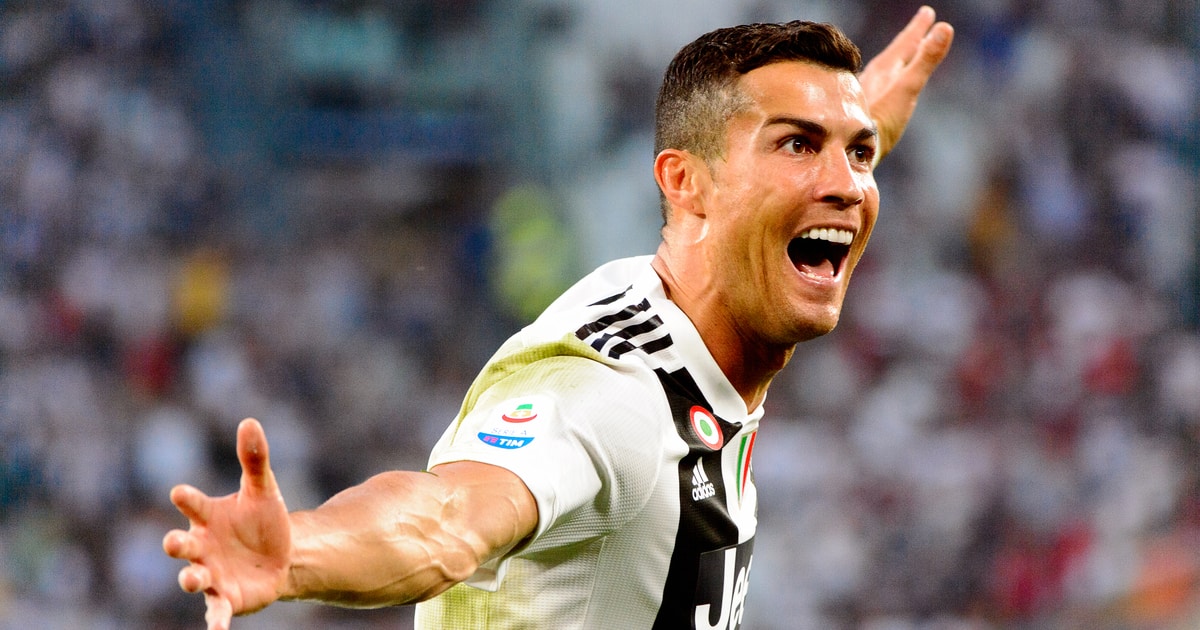 As announced by the trading platform, the deal will see both the exchange and Ronaldo collaborate in creating Non-Fungible Tokens (NFTs) on an annual basis which will be on sale on the Binance NFT marketplace.
Ronaldo is a living legend in the world of football with a series of accomplishments both for his country and the football clubs he has played for. As a sports maestro, Ronaldo has a dedicated fan base, and through this partnership, he will be educating them to explore the broader Web3.0 ecosystem.
"Cristiano Ronaldo is one of the world's best footballers and has transcended sport to become an icon in multiple industries. He has amassed one of the world's most dedicated fan bases through his authenticity, talent, and charity work," said Binance Founder and CEO "CZ" (Changpeng Zhao). "We are thrilled to provide his fans with exclusive engagement opportunities to connect with Ronaldo and own a piece of iconic sports history."
Binance exchange has been very conservative when it comes to promotions. However, the trading platform has positioned itself as the hub through which millions of new users will start exploring the possibilities in blockchain technology. The partnership with Ronaldo, who is as passionate about the opportunities in the Web3.0 space as the exchange, is an opportunity to reach a dedicated fanbase worldwide.
It is becoming a norm for blockchain startups to partner with footballing legends. Back in March, Socios, a blockchain-based fan engagement platform, also signed a $20 million deal with Paris Saint Germain star Lionel Messi to promote fan tokens. Socios creates an avenue by which clubs like PSG can launch a dedicated fan token that can bridge the gap between fans and these clubs.
Image source: Shutterstock
Atlético Madrid, AS Roma and OG Crypto Fan Token Prices Plunge Following Binance Listing
Read More