Coronavirus Measures in China Delay Crypto Hardware for MicroBT and Bitmain Customers
The coronavirus is causing mass disruption throughout Asia and has now been declared a 'global health emergency' by the World Health Organisation. The Chinese government has taken drastic isolation measures, and over 40 million people are effectively on lockdown.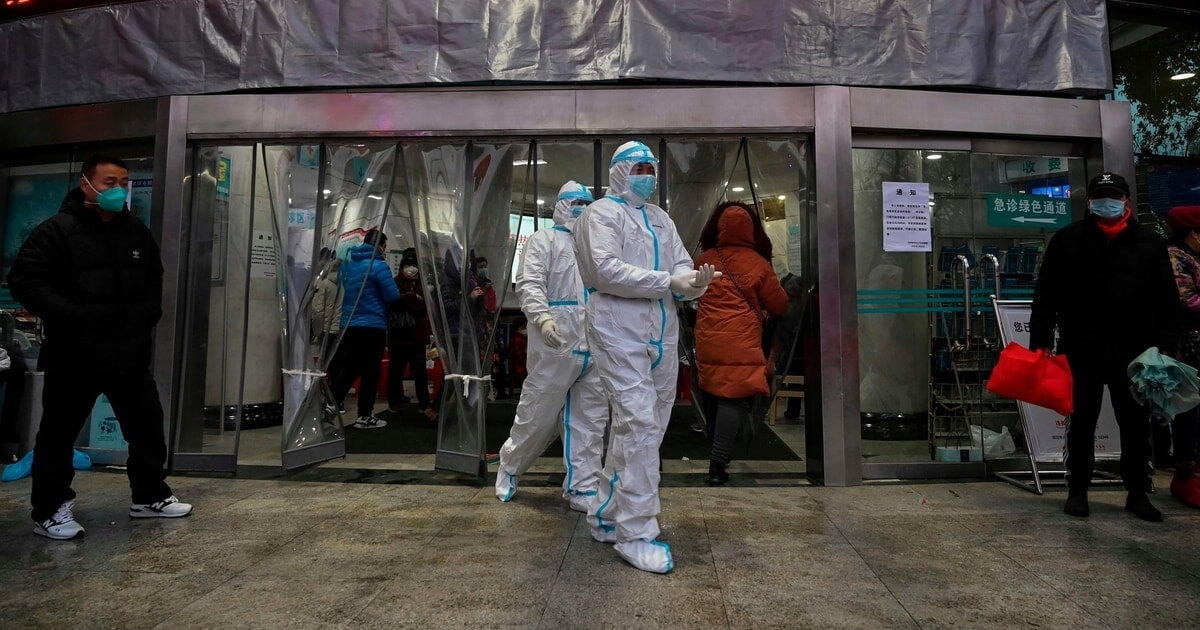 One of the leading manufacturers of crypto mining hardware, MicroBT recently notified customers via WeChat that their shipments would be delayed at least a week because of the coronavirus quarantine in China. One of the preliminary measures by Beijing was to extend the Chinese New Year holidays to keep citizens at home.
The notice said that customers of Shenzhen based mining hardware manufacturers should expect delays in "the production, delivery, after-sales service, and send and receive documents and other arrangements."
In an article published yesterday by CoinDesk, Artem Eremin, Product Manager, 3Logic said that Bitmain and Canaan had also notified himself and other customers of similar delays.
Coronavirus Could Disrupt Entire Crypto Market
Traditional markets have been suffering since the discovery of the Coronavirus on Dec. 1. As previously reported by Blockchain.News, crypto research firm Chainalysis believes that the outbreak of the virus could have ripple effects throughout the crypto market. China is a notable crypto investment hub, as it houses the most crypto exchanges in the Asia-Pacific region, which has 40 percent of the world's top 50 exchanges.
Jason Wu, the CEO of crypto lender DeFiner, admitted to canceling a dozen meetings with his crypto clients in China after the outbreak. He said, "We planned a 10-city tour to talk with potential clients in China. Nobody wants to attend any crypto-related conferences or any meetings at all because of the virus. We have to rearrange everything." The coronavirus' potential disruption of business may have an impact on crypto prices, as professionals such as Wu are concerned.
The coronavirus has reportedly killed 213 people so far, with more than 9,817 infected worldwide.
Image via Shutterstock
Read More