Coinbase Sued For Failing to Grant Wallet Access During Volatility
Coinbase Global Inc, the Nasdaq-listed US digital currency trading platform has been dragged to court yet again in a class action lawsuit.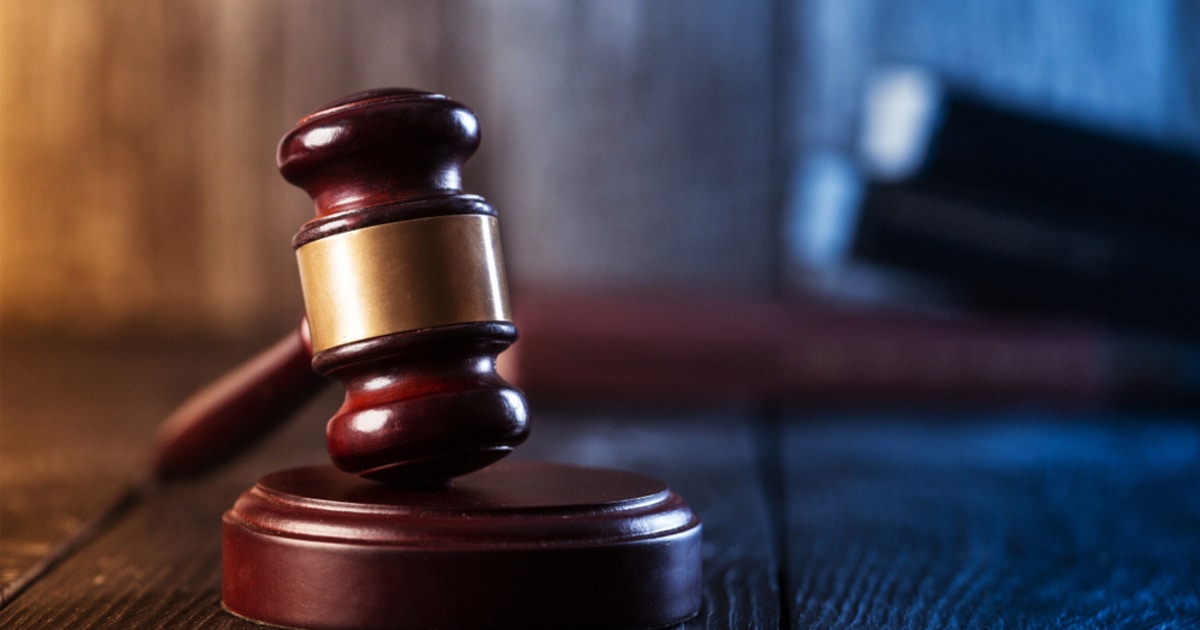 The lawsuit was filed by George Kattula on behalf of the aggrieved users of the exchange who claimed the firm did not grant them access to their crypto wallets during periods of price volatility.
According to Plaintiff, this is against the advertisement made by the exchange, adding that it "improperly and unreasonably locks out its consumers from accessing their accounts and funds."
Plaintiff is requesting $5 million in damages as he re-emphasized that the trading platform breached trust by not revealing the assets on its platform are securities. As one of the pioneering trading platforms around, Coinbase saw a tremendous user count within the space of a year. The exchange revealed it has 11.2 million Monthly Transacting Users (MTU) in Q4 last year, a figure that is up from the 2.8 million a year earlier.
Riding on the historic outages from Coinbase following times when market volatility is extreme, the complaint highlights how Coinbase's growth was not matched by the right number of employees to process the request and this always affects the exchange's overall performance.
"Coinbase's user growth has outpaced its ability to provide the account services and protections it promises to consumers," the complaint says. "Coinbase was aware it was woefully incapable, understaffed, and overstretched, such that it could not perform its promises and obligations to consumers like plaintiff."
Coinbase is not new to legal scrutiny and has sued and been sued in the past year. The latest designation of 9 tokens on the exchange's platform as securities by the United States Securities and Exchange Commission (SEC) last month might further put the firm in a more entangled legal brawl in the near future.
Coinbase has come to declare that it does not list securities, however, the current class action lawsuit from George Kattula takes its precedence from this yet-to-be-resolved designation.
Image source: Shutterstock
Coinbase Goes Down, Causing XRP Token Price to Flash Crash on the Crypto Exchange
Read More