Coinbase Says Goodbye to Over 60 Employees
Crypto exchange Coinbase Global Inc has announced a fresh job cut of over 60.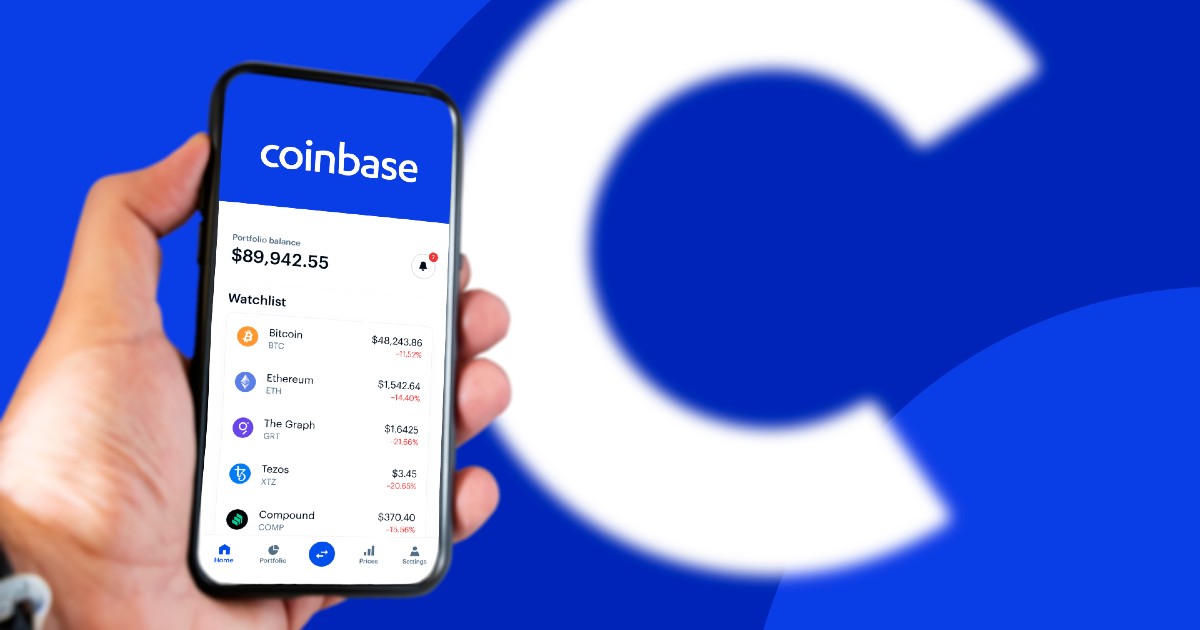 The job cut from its recruiting and institutional onboarding teams has come during a time when the crypto market has gone silent due to the dramatic financial crisis of crypto exchange FTX that involved more than one party.
Furthermore, this is the second round of job cuts at Coinbase this year, which has come about a week after "crypto market headwinds" contributed to the US-based crypto exchange's net loss of $544.6 million for the three months ended September 30. In comparison to last year, the company had made a profit of $406.1 million.
According to a spokesman from Coinbase, the company believes that the job cuts will help smoothen the operation as efficiently as possible.
Coinbase cut off a total number of 1,100 jobs or 18% of their workforce in June. The move had come about a week after the company had announced an extension of the hiring freeze and a rescinding of accepted offers.
Previously, CEO Brian Armstrong had said that Coinbase had "overhired" and had to purge its workforce accordingly.
The crypto industry has suffered this year due to the higher interest rates and worries of an economic downturn. Major crypto companies such as Voyager Digital, Three Arrows Capital and Celsius Network have already collapsed and are facing bankruptcy.
The crypto exchange seems to be struggling in this year's bear market. Its quarterly revenue is down 28%, and trading volumes fell 27% during Q3 in 2022. While the company's stock is also down nearly 80% this year and down 27.4% this month alone.
Another top company involved in the web3 space has cut off a big number of jobs. Facebook parent company Meta Platforms Inc has confirmed the cut of 11,000 jobs or 13% of its global workforce as it seeks to focus on its core business areas.
Its metaverse engagements have taken a big hit since the company started investing in the space. As reported by Blockchain.News, Meta's metaverse division recorded a $3.7 billion loss in the third quarter (Q3) of this year, a figure that has further highlighted the capital frailty of the company.
The recorded metaverse loss and the aftermath bordering on staff layoff might stir a significant slowdown amongst Web2 companies looking to make their forays into the metaverse.
The rationale is very simple and is bound to be hinged on the fact that if Meta Platforms could run at a loss with their massive capitalization, then the discovery of the company is more or less a gamble that may need to be waited out.
Image source: Shutterstock
Meta Cuts 11,000 Jobs to Focus on Core Areas Including the Metaverse
Read More