Coinbase Rises ahead of Second-quarter Earnings Report
Shares of cryptocurrency exchange Coinbase have been rising recently this week, although they are still down nearly 70% from the beginning of 2022.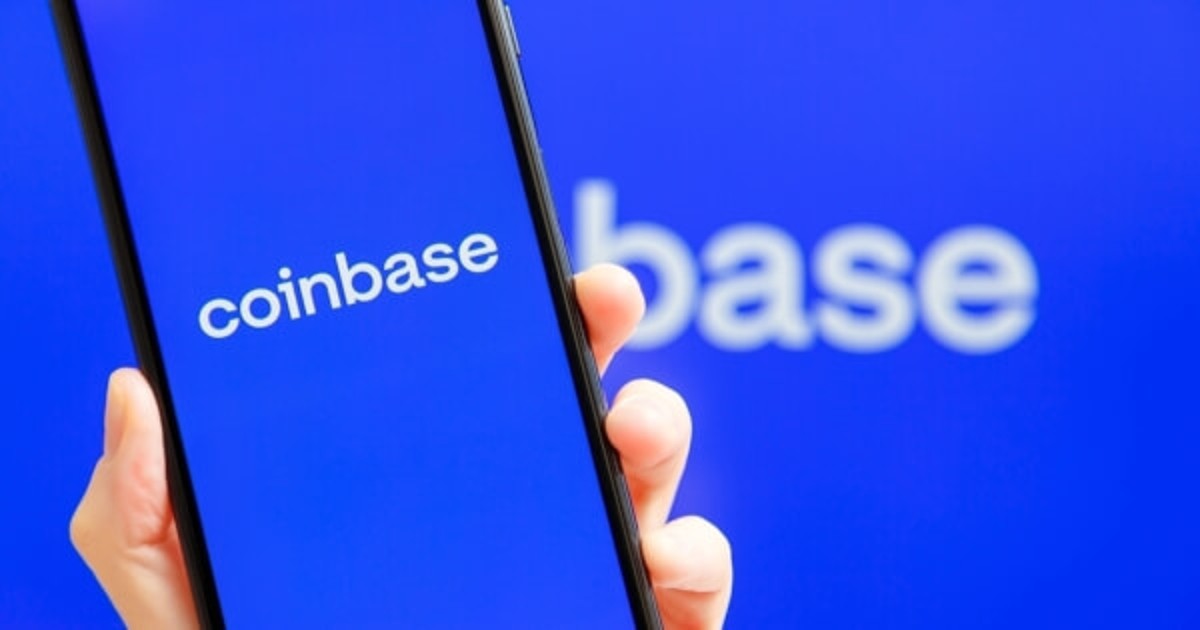 Coinbase shares rose 10% on Thursday after BlackRock, the world's largest asset manager, announced a partnership with crypto exchange Coinbase to provide institutional investors with a new crypto access point.
The shares were up about 40% earlier in the day.
Through a strategic partnership, BlackRock's Aladdin will interface with Coinbase Prime to provide institutional investors with direct, seamless cryptocurrency access, starting with Bitcoin (BTC).
Coinbase prime is the institutional prime brokerage arm of cryptocurrency exchange Coinbase, which integrates block financing, advanced agency trading, equity infrastructure, and reporting required throughout the trading lifecycle.
Coinbase Prime supports over 13,000 institutional clients and will provide crypto trading, prime brokerage, reporting, and custody capabilities through the exchange.
Coinbase Global's (COIN) second-quarter earnings will be released after the market closes on Tuesday afternoon. Sell-side analysts expect Coinbase to see a sharp drop in trading volume from the $309 million reported in the first quarter.
Analyst John Todaro from Needham - has a Buy rating and $89 price target on COIN. The current price is a bit high for the stock at $93.
With the advent of the crypto winter, trading volumes on exchanges have definitely decreased. But some analysts remain positive, such as Chris Brendler from DA Davidson.
He said that despite lower-than-consensus expectations for the second quarter and beyond, he believes the 'crypto winter' of 2022 will eventually play to its advantage, with a buy rating and a $90 price target.
Image source: Shutterstock
BlackRock Gets Exposure to Bitcoin Through MicroStrategy, Both Firms U-Turn on Shaming Crypto
Read More