Coinbase Looks to List Dogecoin in 2 Months
Coinbase has announced that it will list Dogecoin for trade on its platform within the next two months.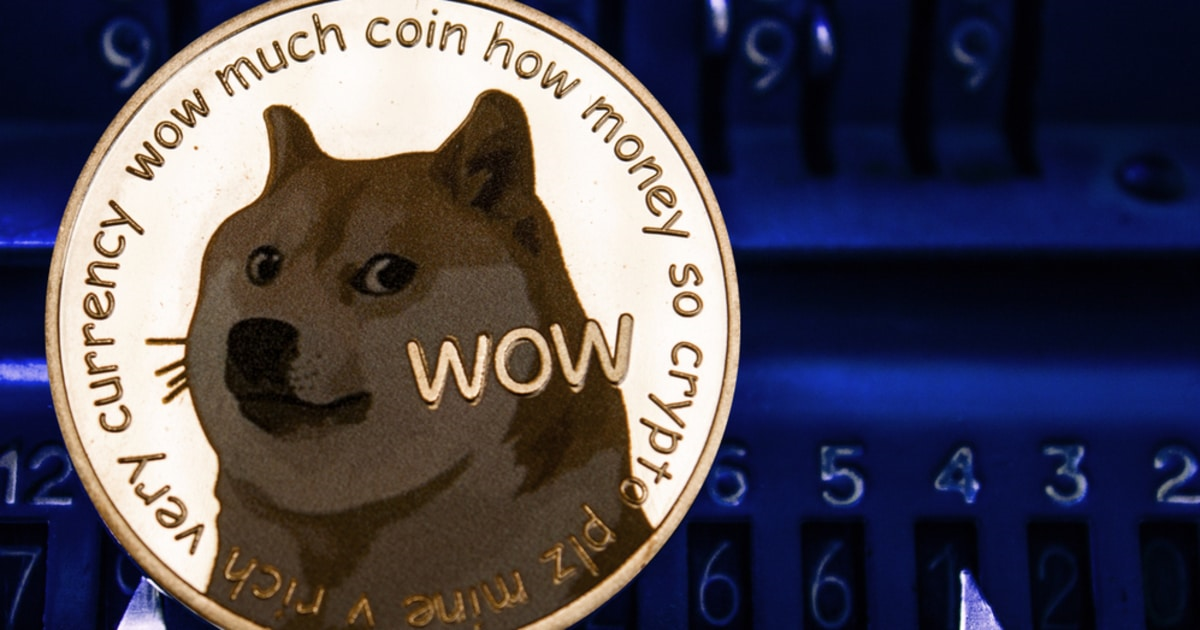 Coinbase Global Inc. shared its earnings for the first quarter of 2021 that ended in March. The company's earnings results were mostly consistent with investor expectations and corresponded with the firm's preliminary report that was released ahead of its April 14 listing on Nasdaq public stock market. However, the results were just below analyst expectations.
Investors were expecting the publicly traded company to report earnings per share (EPS) of about $3.07, totalling a revenue of $1.814 billion, according to a consensus of analysts' estimates surveyed by FactSet on May 12.
Coinbase reported $1.8 billion in revenue, which figures slightly below the $1.8-plus billion expected by analysts for the first quarter of 2021. While the net income line increased from $32 million to $177 million, the earnings came in at $3.05 per share, which missed analyst expectations by four pennies.
Based on the earning call, Coinbase stated that it will look to list new assets, including Dogecoin, a meme stock with a meteoric increase in value this year, which has been added by a number of crypto exchanges in recent weeks.
"Despite our strong Q1 results, the rapid expansion of the crypto economy also creates challenges for Coinbase. Competition is increasing as new market entrants join the crypto economy every month. Our competitors are supporting certain crypto assets that are experiencing large trading volume and growth in market capitalization that we do not currently support, as well as offering new products and services that we do not offer," Coinbase said in its earnings report.
In terms of strategy, Coinbase CEO Brian Armstrong stated during the call that the company may in some cases wait for digital coins to reach some level of scale and acceptance before offering trading but the firm is looking to be the first exchange for other listings. The Coinbase boss revealed that the exchange plans to list Dogecoin within the next six to eight weeks.
The earnings report indicated that Coinbase had more than 53 million verified users at the end of the quarter, with more than 8,000 institutions, compared to 34 million users witnessed in the same period last quarter. Monthly transacting users came in at 6.1 million, more than double the figures witnessed at the end of the fourth quarter of 2020.
Image source: Shutterstock
Read More