Coinbase Custody Launches New International Institutional Grade Crypto Service to European Clients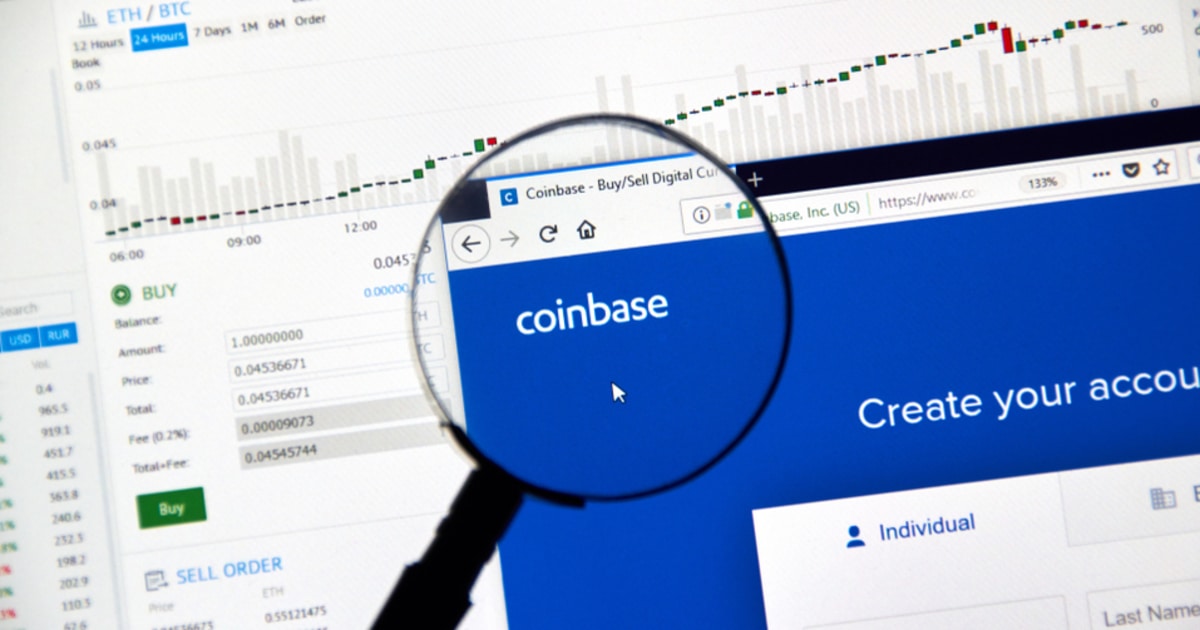 With its operations based in Dublin, Ireland, Coinbase Custody launched its institutional-grade crypto asset storage service to clients in Europe.
The cryptocurrency exchange launched Coinbase Custody in 2017 for institutional clients such as hedge funds and family offices. Its assets under management have over $7 billion in cryptocurrency assets, with its acquisition of Xapo's institutional custody business in August 2019.
According to the press release, Coinbase Custody International will be serving broad digital asset coverage to its European clients in a "localized way, with local staff, localized SLAs, and in compliance with local laws."
The report read, "By offering our services from the same region in which our clients are located, it's our goal that they will benefit from greater legal and regulatory clarity."
The international launch is said to meet the demands of institutional investors in Europe and beyond. Due to client demand, the company expressed that Europe is its fastest-growing geographic segment. The company is planning to support more digital assets in the future, along with new features.
Coinbase has also been awarded a new patent from the US Patent and Trademark Office for an automated system to flag and removes non-compliant user accounts. According to the patent, the automated system will be accompanied by a scoring mechanism that would be ruling out non-compliant user accounts, ones that are suspected of trafficking in illegal activity.
Coinbase was awarded an e-money license in October 2019 in Ireland by the Central Bank of Ireland and has allowed the company to expand its Irish operation and "deliver a better product to its customers across some of their fastest-growing markets. It will also enable them to secure passports for their customers across the EU and EEA."
Image via Shutterstock
Read More