Cloned Bored Ape NFT Emerges through Google AI Technology
Bored Ape Yacht Club (BAYC) Non-Fungible Token (NFT) collection has been cloned using an Artificial Intelligence (AI) technology.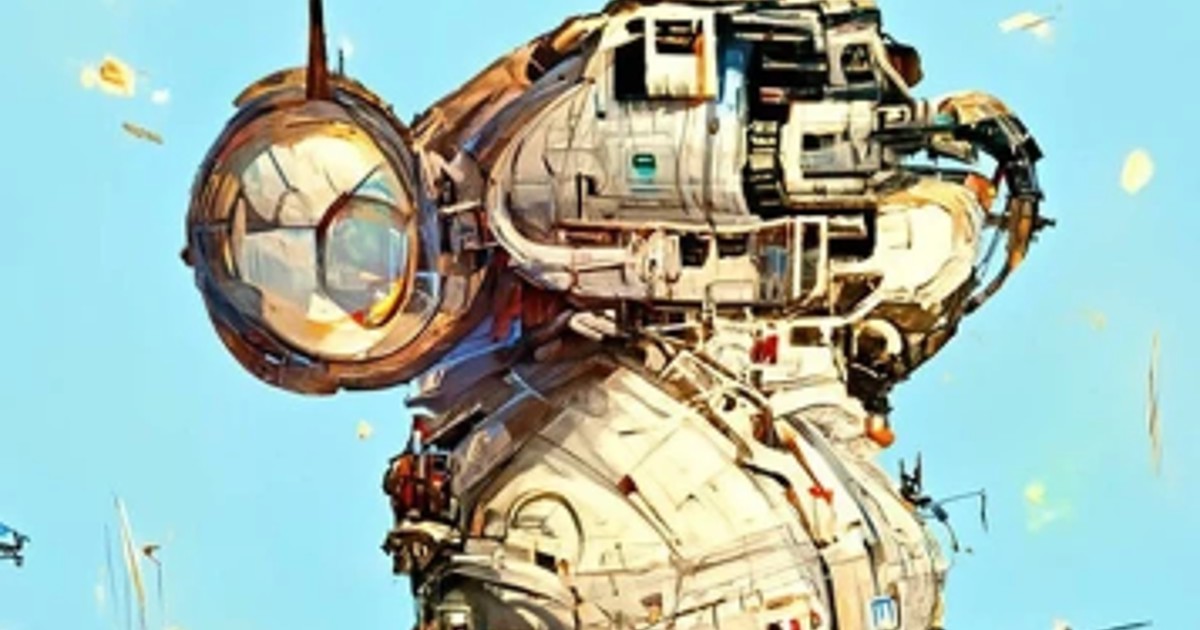 The new collection, dubbed the Antsy Monke, was generated using Google's collaborative Notebook platform Colab and combined with their powerful Cloud Computing service.
The Artsy Monke collection has its own unique theme, and it was built upon recent advancements in AI and image diffusion techniques in recent years. The images were generated using text descriptions instead of reference images, pushing a new frontier previously uncommon in AI-generated artworks.
"We were able to take all ten thousand Bored Ape NFT images and feed those into the machine as a loose canvas to frame the generative art. The end product was mind-blowing," said CryptoGrims, Artsy Monke's in-house AI artist. "After that, it was a matter of teaching the machine to paint in the twenty different art styles we shortlisted and then running multiple servers for several weeks to get the results we wanted."
The Artsy Monke NFT collection comes with uniquely defined Viking ship scenes, moody neon city landscapes, and intense stormy oceans. Despite these differences, a keen look will reveal their similarities to the original Bored Ape NFTs.
While Yuga Labs has carved out a massive and broad-based ecosystem for the Bored Ape franchise, the Artsy Monke is just starting out with a noticeable momentum. The collection was sold out on the OpenSea marketplace, which was listed for 0.001 ETH ($1.40). This figure pales compared to the 85 ETH floor price of the Bored Ape collection.
The team behind the Artsy Monke collection are equally ambitious, and there is an already outlined plan to launch the "Artsy Monkeland, a Metaverse Themepark where only Artsy Monke NFT holders can participate in Play to Earn (P2E) video games." This metaverse move also mimics the Otherside that was introduced by Yuga Labs earlier in the year.
Image source: Artsy Monke
Yuga Labs Teases 'Otherside' as its Potential Next Project
Read More