CI Global Asset Management Partners with Galaxy Digital, Launching Blockchain and Metaverse ETFs
CI Global Asset Management ("CI GAM"), a major Canadian asset management firm, has partnered with Galaxy Digital to launch ETFs focused on blockchain technology and Metaverse.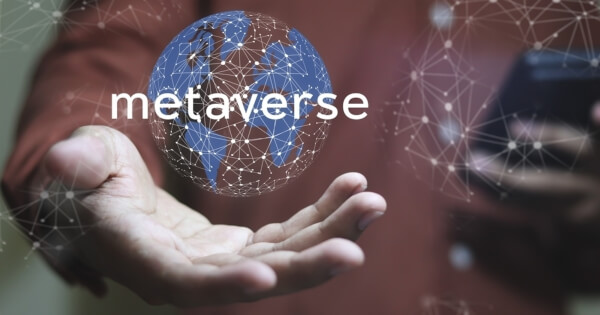 The two ETFs, named CI Galaxy Blockchain ETF and CI Galaxy Metaverse ETF, are officially traded on the Toronto Stock Exchange ("TSX") under the ticker symbols CBCX and CMVX, respectively.
The ETF will charge users an annual management fee of 0.50%.
Roy Ratnavel, executive vice president at CI GAM, said that through CBCX and CMVX, the company's capabilities in cryptocurrencies and thematic ETFs would be strengthened.
He said that:
"Blockchain and the metaverse are two extraordinarily powerful trends that are set to dramatically change our society and how we do business."
Galaxy Digital is a diversified financial services firm dedicated to the digital asset, cryptocurrency and blockchain technology industry. "Our ETFs provide investors with low-cost, convenient and diversified exposure to the growth potential of these rapidly developing, leading-edge sectors," he added.
Recently, Multinational investment bank Goldman Sachs announced its partnership with Galaxy Digital, the crypto merchant bank founded by Mike Novogratz, to enable its customers to get greater access to the crypto business.
Image source: Shutterstock
Global Payments Partners with Bakkt, Offering Crypto and Loyalty Programmes
Read More