Chinese MIIT Issues Guidance on Blockchain Technology
China has issued guidelines for promoting the application of blockchain technology and industrial development.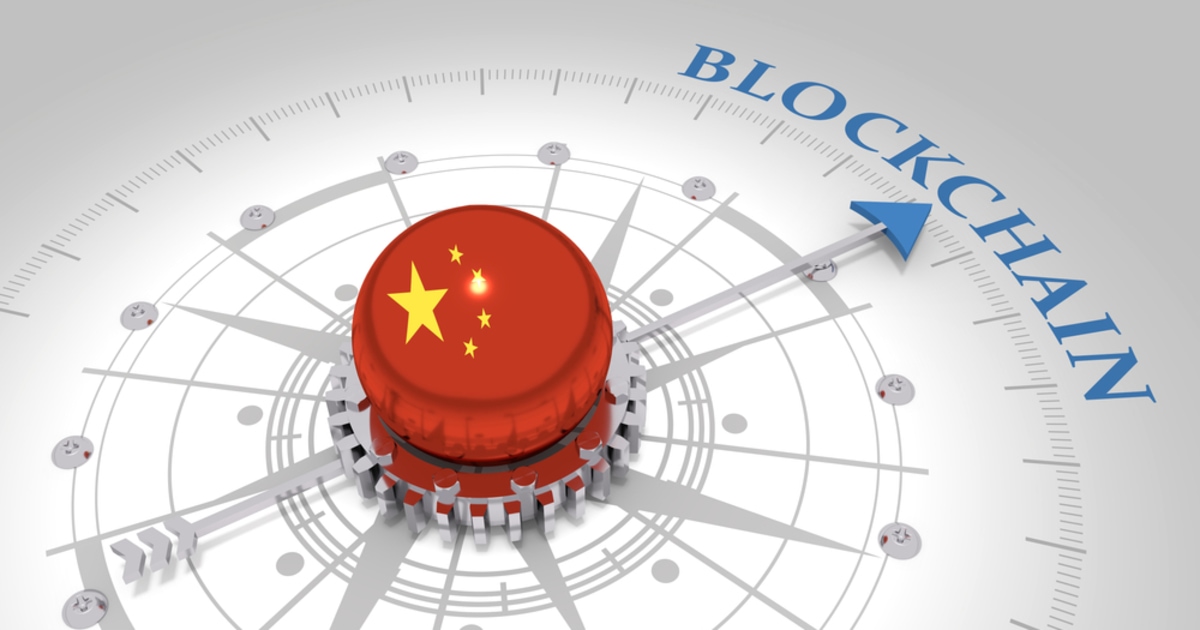 According to the announcement, China's Office of the Central Cyberspace Affairs Commission and the Ministry of Industry and Information Technology (MIIT) has identified four main areas for applying blockchain technology.
This document introduces the basic principles and future development priorities of emerging technologies integrated with distributed networks, encryption technologies, smart contracts and other technologies in various provinces and cities in China.
The basic principles mainly focus on five aspects: application traction; innovation-driven, ecological cultivation; multi-party coordination; safety, and order.
Documents from the MIIT list the real economy, public services, industrial foundation, and modernisation as the main focus of the country's blockchain development.
For the real economy, the Chinese government advocates making use of blockchain technology to optimise supply chain management and trace the source of food, medical, parts, and manufacturing products while sharing data to deepen the integration of applications at the same time.
In terms of building public services, the authority aims to promote the development of blockchain technology in the construction of smart cities and create a coordinated integration of government affairs systems with the people.
At the same time, the MIIT encourages the acceleration of the formulation of a standard system for blockchain technology to consolidate the industrial foundation. The intention is to develop a leading, high-quality enterprise after building a secure underlying platform. And carry out third-party quality evaluation and security risk assessment to construct a mature and self-disciplined industry that protects blockchain intellectual property rights.
While developing internationally competitive blockchain unicorn companies, the authority encourages establishing an open-source ecosystem, sharing blockchain resources, and jointly carrying out innovative research and development of blockchain-related products.
According to the Ministry of Information Technology, blockchain is one of the leading innovations, such as big data and artificial intelligence. It promotes blockchain integration with cloud computing, artificial intelligence, and the industrial Internet, vital to China's development.
As part of its development goals, the MIIT requires establishing at least three key enterprises and blockchain industry clusters. The document also suggests strengthening international cooperation and exchange of the platform under the support of the "One Belt, One Road" policy.
Image source: Shutterstock
Bitcoin Plunges over 11% Decline with $141.4M Outflow from Institutions
Read More