China Plays Top Crypto Whale, Followed By US: Sources
Ki Young Ju, the Chief Executive of crypto analytical platform CryptoQuant, on Thursday informed his followers through his tweets that the China government is a crypto whale.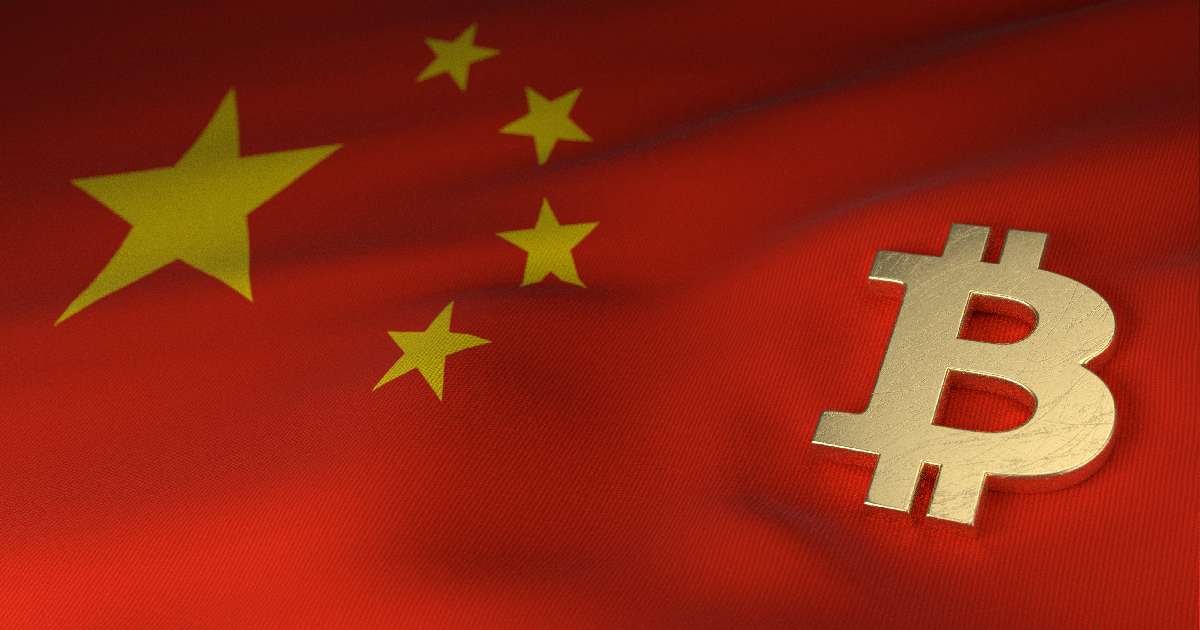 Ki went ahead and explained that China authorities seized 194k BTC from the PlusToken scam in 2019 and holds $6 billion worth of digital assets in its national treasury. His analysis shows that China's Bitcoin holdings (194,000 BTCs) are more than MicroStrategy's 130,000 Bitcoin stack.
If his assessment is true, then the Chinese government is one of the largest BTC whales. But the important question is why would China continue holding such crypto assets while it has been known as an anti-crypto? The answer is apparently clear, as owning large amounts of such coins could give them leverage to pivot the market and make money – everyone wants to make money in this world.
CryptoQuant CEO commented: the Chinese government "might hold BTC since it can diversify a portfolio and give them a control of crypto markets."
In November 2020, China authorities arrested 109 individuals suspected of involvement in the PlusToken cryptocurrency scam. The police crackdown on the Ponzi scheme resulted in confiscating of cryptocurrencies worth billions of dollars.
South Korea-based PlusToken was marketed as a high-yield investment opportunity for traders interested in crypto. The investment vehicle promised 9% to 18% in monthly returns to investors mainly based in China and South Korea, who then stored Bitcoin (BTC), Ethereum (ETH), and EOS on the platform.
China court document listed 194,775 BTC, 833,083 ETH, 487 million XRP, 79,581 BCH, 1.4 million LTC, 27.6 million EOS, 74,167 DASH, 6 billion DOGE and 213,724 USDT as the ones confiscated by the law enforcement from the scam operators. During that time, the digital assets were worth almost $4 billion, according to the report.
As per the court's report, proceeds of the seized digital assets were forfeited to the national treasury, but again it is not clear whether China authorities disposed the cryptocurrencies or sold them en amasses for fiat currency.
Besides China, the US is also another top Bitcoin whale through its crypto seizures, for example, from the infamous Silk Road darkenet market and other confiscations. According to media report, the US government holds 1% of the entire Bitcoin supply. Though the government normally auctions off seized Bitcoins, it still holds about $4.08 billion worth of the crypto.
Other governments also have been identified as holders of huge amounts of Bitcoins. For example, Ukraine holds as much as $2.01 billion in Bitcoins through donations. The Bulgarian government holds big chunks of the cryptocurrency. El Salvador also holds large amounts of Bitcoins through its current government initiative.
Image source: Shutterstock
Cryptos Confiscated from $4.2 Billion PlusToken Scam Likely Sold by Chinese Police, says Journalist Colin Wu
Read More