China Looking into the Application of Blockchain and AI for Cross-Border Financing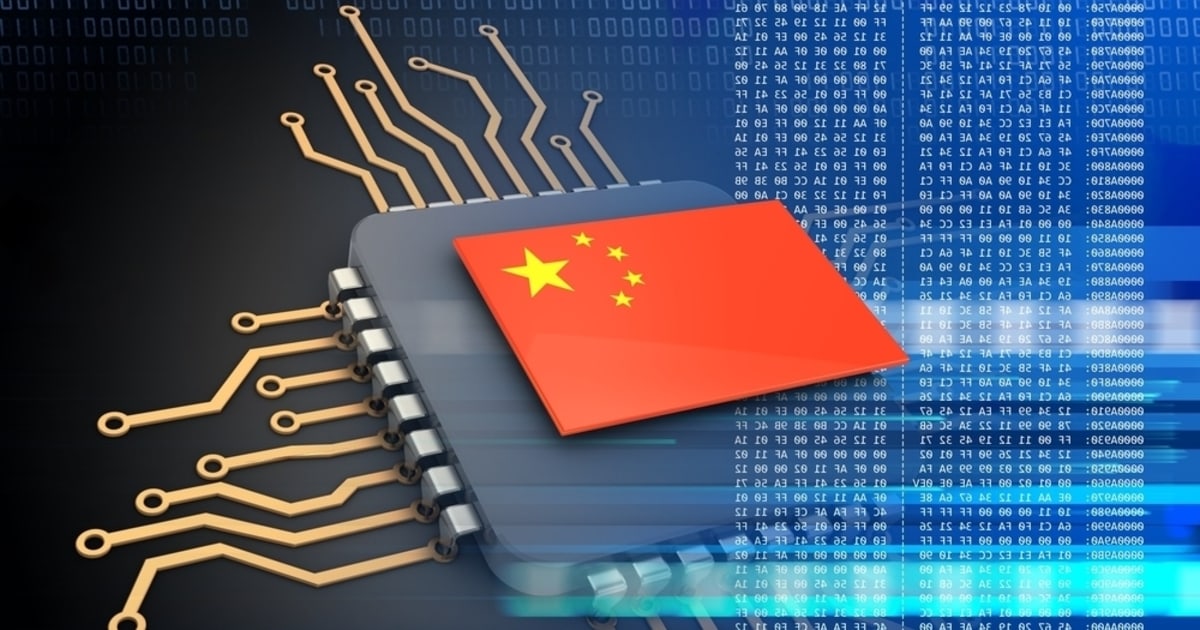 China is researching the application of blockchain technology and artificial intelligence in cross-border financing, with a focus on risk management.
As reported by Reuters on Oct. 27, Lu Lei, the deputy head of the State Administration of Foreign Exchange (SAFE) in China, said that there are plans to use blockchain and AI for cross-border financing, after Facebook announced plans for its Libra stablecoin.
Lu told a forum in Shanghai: "We need to pay special attention to the rapid development of digital finance and fintech. When we are not entirely certain where a (new) form of business is heading, we must pay attention to risk management."
Lu also expressed the intention to open up China's capital markets, including bond markets and to consolidate investment channels for foreign investors.
China has a new plan called the Qualified Domestic Limited Partnership scheme, which allows foreign asset managers to raise money locally for overseas investments.
The urge to innovate came after the remarks of China's President, Xi Jinping, who recently said that China should seize the opportunity to accelerate the blockchain of blockchain as a core of innovation in China.
The Standing Committee of the 13th National People's Congress in China has recently also passed a new law regulating cryptography that will be taken into effect in January 2020.
Image via Shutterstock
---

Read More