Chile's Central Bank Wants More Time to Study CBDCs
Chile's Central Bank is spending more time and exploring research options to determine whether it will issue a Central Bank Digital Currency (CBDC) or not.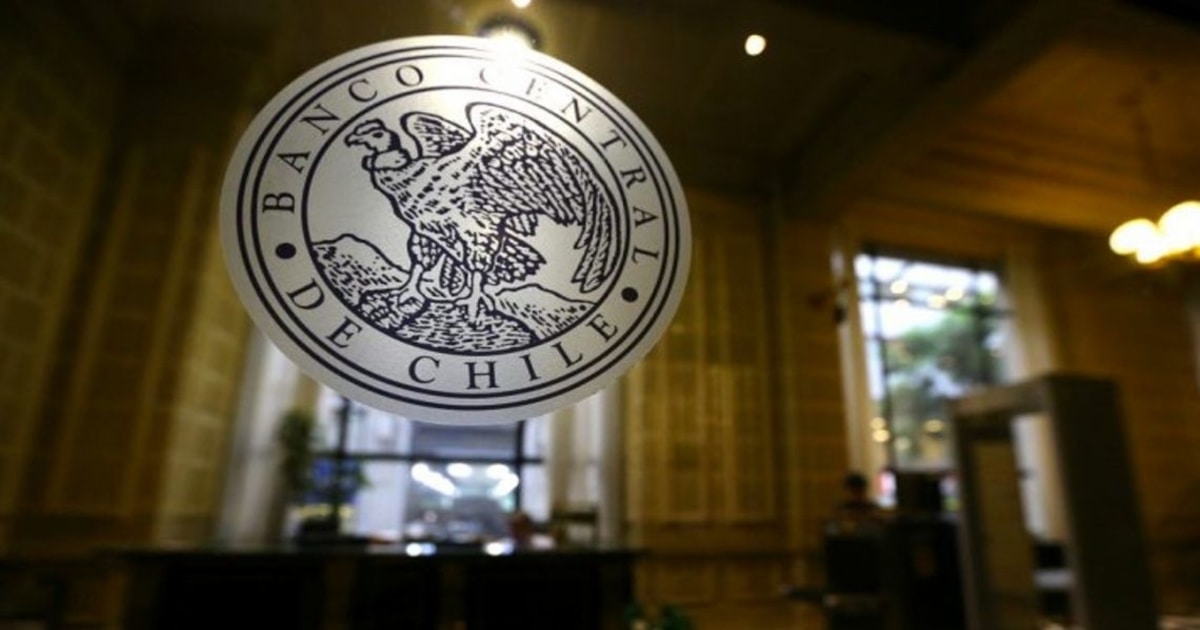 While Banco Central de Chile was expected to give a verdict on its stance early this year per a Reuters report last year, the bank, in a report issued recently said it needs more time to arrive at that decision.
"The bank considers that there is still not enough information to make a final decision with respect to the issuance of a CBDC," the central bank wrote in the report's Spanish-language executive summary. "However, considering its high potential and that international experience shows that it is a process that may require years of study and testing, it is considered appropriate to continue with activities oriented toward the future implementation of this new form of money."
The Central Bank is not disputing the fact that there is growing popularity of CBDCs, but it noted the need to proceed with caution seeing there are yet to be defined international standards that can guard the creation of a CBDC.
Banco Central de Chile has also pointed to the fact that there is a need to create a CBDC in the long run in order to stem the threats to virtual currencies in the payment landscape.
"The issuance of a CBDC is also a good alternative to face the challenges associated with the potential growth of so-called virtual currencies, which, although for now have a very limited role in the payment system, could alter the functioning of market finance and the transmission of monetary policy if their use became widespread," the bank said.
While there are a number of stages its research phase for the CBDC will trail before arriving at the decision, the Central Bank said it will focus on consultations with both private and public sector stakeholders with respect to its planned pursuit. The move will place Chile as one of the countries in Latin America exploring this new form of money.
Image source: Shutterstock
Mexican Central Bank Reveals CBDC Distribution in 2024
Read More