Chia Network Joins Crypto Lobbying Group Blockchain Association
Chia Network Inc. announced that it has become a member of a Blockchain Association, an industry leader championing the collaboration and innovation necessary to support U.S. leadership in the crypto industry.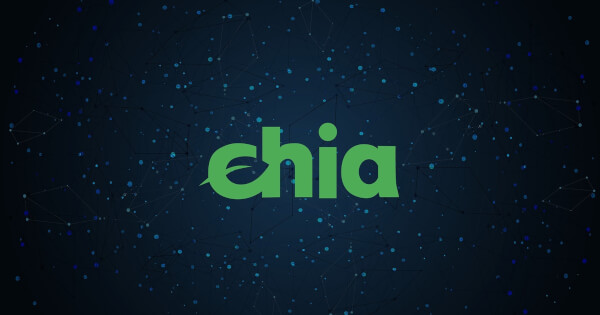 The association is a member-led organization committed to enhancing the public policy environment for digital assets. With more than 70 members, Blockchain Association combines its network and insight to create a unique policy with industry consensus.
Chia Network is building a blockchain platform based on Proofs of Space-Time (PoST) to make a less wasteful, more decentralized, and more secure cryptocurrency.
According to Golden.com, PoST is means of proving that a network participant has allocated available storage space to a network to show financial interest in the network.
Chia was founded by Bram Cohen, the inventor of BitTorrent.
The company claims that:
"Chia is leveraging new innovations in blockchain technology to build a network optimized for the future of finance. Chia's commitment to security and sustainability in the development of its open source network make it a significant addition to our unified industry voice."
As a member, Chia is at the forefront of blockchain innovation alongside other industry-leading companies. As such, the addition of Chia will help leverage the Blockchain Association's platform, incorporating industry insights and engaging in regulatory analysis, Chia will represent the needs of the farmer and developer community and regulatory stakeholders within the industry.
Chia will also educate and advise policymakers from an industry perspective, soliciting feedback.
Chia Network's COO spoke about the partnership, saying: "Chia is leveraging new innovations in blockchain technology to build a network optimized for the future of finance. Chia's commitment to security and sustainability in the development of its open-source network make it a significant addition to our unified industry voice."
Image source: Shutterstock
Foundry Digital Joins Forces with Crypto Lobbying Group Blockchain Association
Read More