Chelsea Football Club Owner Abramovich Confirmed as Investor in Telegram's 2018 ICO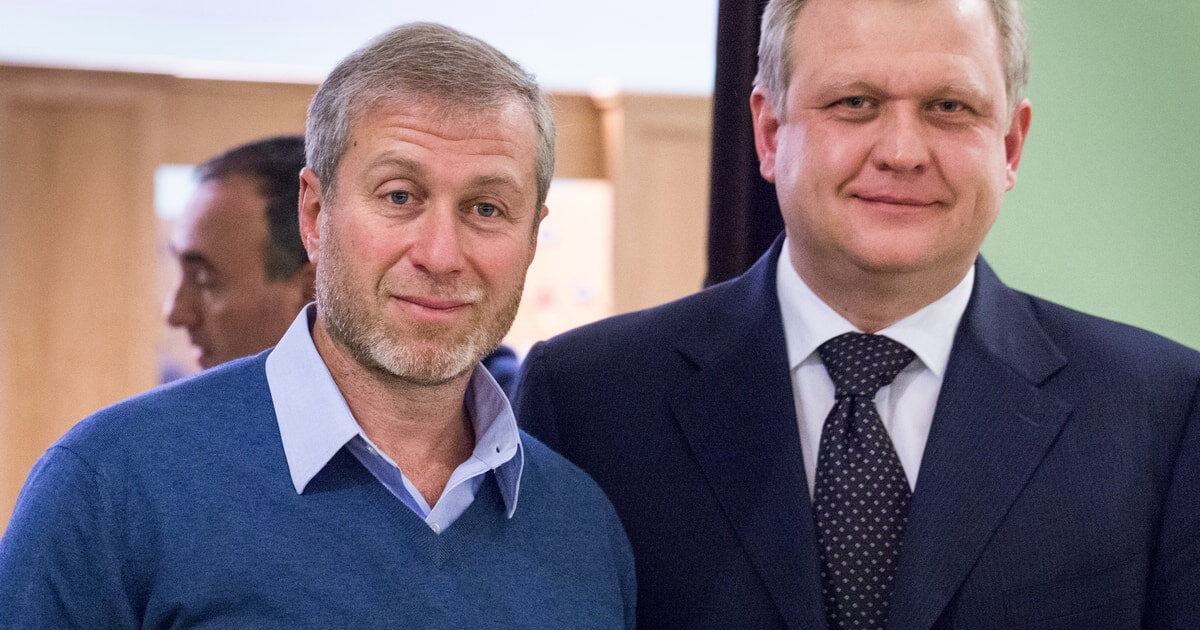 The US Securities and Exchange Commission's (SEC) investigation into Telegram's $1.7 billion initial coin offering (ICO) in 2018 has revealed that some very big names took part in the unregistered offering.
According to a court document, one of the investors was Russian oligarch and Chelsea owner, Roman Abramovich who bought tokens (grams) via an offshore fund.
The Russian tycoon's name, along with the amount he invested, was recorded in the document by Stephen Mckeon, a professor at the University of Oregon who was hired by Telegram to write a report on the Telegram Open Network (TON) project.
Abramovich appeared to get involved in the second round known as Stage A in March 2018. Telegram raised another $850 million on top of the same amount raised in the first round.
The SEC and Telegram
Although reports did surface in 2018 suggesting that Abramovich had invested in the first round, Telegram kept the names of the ICO investors secret, and the investors were additionally prohibited from talking publicly about their participation.
It was only when a court filing initiated by the United States Securities and Exchange Commission (SEC) compelled Telegram to reveal bank records and other transactional documents showing how the raised funds have been used in the last two years that the blockchain project.
The filing stated: "Plaintiff respectfully moves to compel Defendants to answer questions and provide documents regarding the amounts, sources, and use of funds raised from investors in connection with the unregistered sale of securities at issue in this case, Defendants are now refusing to disclose the bank records concerning how they have spent the $1.7 billion they raised from investors in the past two years and to answer questions about the disposition of investor funds."
It was in the Telegram funded report by Mckeon, that the SEC discovered that the TON ICO received $10 million from Norma Investments Limited, a fund based in the British Virgin Islands which the regulator has identified as being controlled by Abramovich.
Abramovich is best known as the owner of Premier League contenders Chelsea Football Club and is alleged to have intimidated his former business partner into selling him the controlling share of their joint oil venture.
Ruling Before TON Mainnet Launch
This investment row between the United States SEC and Telegram is based on the premise that Telegram did not register their Gram tokens as securities.
The TON network was scheduled to go live and launch last October, but the SEC filed a lawsuit just prior tot he deadline. The suit was highly contested by Telegram who asked the US courts to overrule the regulator's action, they were denied. After the months of exchanging legal papers, the sides met in court on Feb. 19.
The presiding judge has promised to rule on the case before the new deadline for the TON mainnet launch of April 30.
Image via Shutterstock
Read More