Canadian Fintech Firm Stablecorp Secures $1.5m from Crypto Leaders
Canadian fintech firm Stablecorp announced that it has secured $1.5 million in participation from crypto market leaders, including Circle Ventures, the issuer of USD Coin (USDC) in the Pre-Series A Funding Round.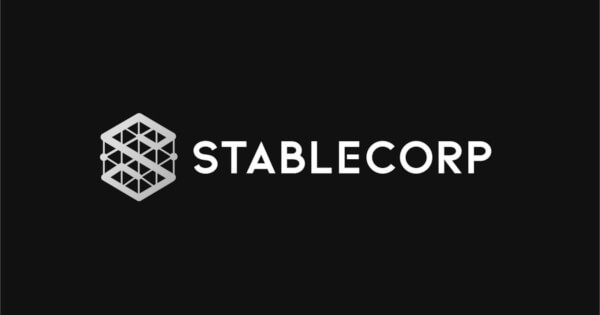 Stablecorp is committed to providing blockchain technology for banks and was co-founded by 3iQ, Canada's largest crypto asset management company, and Mavennet, a leader in blockchain development.
The company is also a strategic partner of Canada's first Canadian Dollar Digital Deposit Receipt (DDR) called VCAD.
The funds raised will be used to promote VCAD, a multi-chain DDR issued by digital bank VersaBank and pegged 1:1 to Canadian dollar deposits.
VCAD can facilitate more secure and transparent payments, and transfers settled in CAD-equivalent tokens for traders worldwide.
"We are thrilled to welcome Circle Ventures, Genesis, and the Stellar Development Foundation to our network of partners and investors. These forward-thinking companies are some of the most sophisticated and knowledgeable organisations in the cryptocurrency ecosystem," said Stablecorp President and COO Alex McDougall, adding that "we are gratified that they share our vision for the central importance of DDRs as a bridge between fiat currencies and the digital financial framework of the future. With their involvement. "
Stablecorp mentioned that it will cooperate with VersaBank in the future to expand DDR around the world and specify corresponding development strategies in decentralised finance and digital asset transactions, as well as foreign exchange, settlement, and payment businesses.
Image source: Shutterstock
SkyBridge Capital's Crypto Pivot Looks to Triple its Assets
Read More