Cambridge Report: 77% of Enterprise Blockchains Are Not 'Truly Transformational'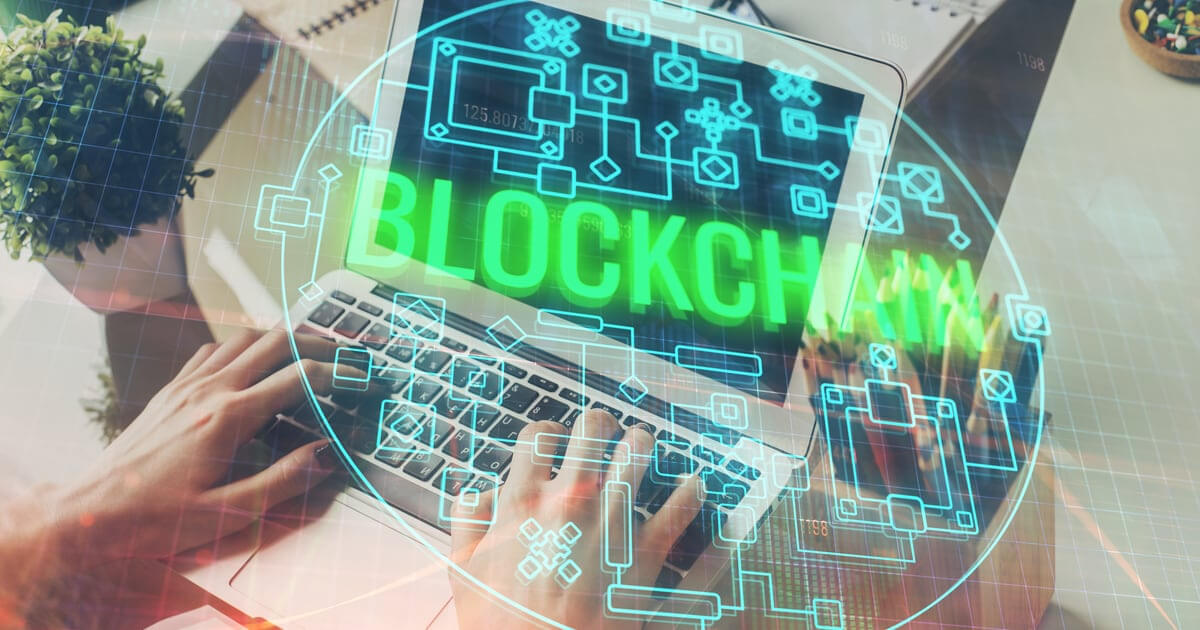 The Cambridge Centre for Alternative Finance (CCAF) has released its Second Global Enterprise Blockchain Benchmarking Study. The Study was supported by Invesco and surveyed over 160 entities and analyzed 67 enterprise blockchain networks across all sectors.
Following on from its initial 2017 Global Blockchain Benchmarking Study, the new study underlines the significant changes in the industry landscape since the initial version. According to the findings, the new report states, "Two years ago, the industry landscape was mostly dominated by half-hearted experiments and short-lived proofs-of-concept – often announced with great fanfare and publicity – the hype has gradually given way to genuine development of sustainable blockchain networks that are increasingly being deployed in production environments."
Dr Robert Wardrop, Director, Cambridge Centre for Alternative Finance said in a Forward to the report, "In multiple industries, enterprise blockchains are perceived as a solution to establish common data standards across organizations, eliminate organizational silos, and facilitate record reconciliation to help improve overall efficiency and enable the creation of new services."
The Study cautions, however, that most of the existing live enterprise blockchain networks (77 per cent) have little to do with deploying truly transformational DLT networks. Coined as 'blockchain memes'—the vast majority of these projects are merely a way of satisfying blockchain hype but are also effective as influential drivers of organizational change—promoting the development of common data standards.

The Study reports that financial services account for the largest share, 43 percent, of live blockchain networks as banks and other institutions seek to leverage the technology for greater efficiency. Despite the reports citing 'revenue generation' as the biggest strategic driver for blockchain investment, only six percent of current enterprise blockchain networks' value proposition focuses on incremental revenue generation.
Dave Dowsett, Global Head of Technology Strategy, Digital Transformation, AI and Emerging Technology at Invesco, highlighted a few salient points in another Foreword to the report. He said, "The success of blockchain cannot and will not happen in isolation as the power is in the network, that true transformation of ecosystems takes time, and that new technologies must prove themselves to build trust in the new paradigm."
Three Key Findings:
Despite 72 percent of live networks being primarily used to lower costs through reductions in reconciliation, 69 percent of participants on the network have cited their key motivation in joining the projects as a way of increasing incremental revenue generation by providing new products and services.

Approximately 71 percent of live networks were initiated by a single founder leading the initiative; with the majority of 88 percent of these networks being designed for shared use by independent entities. Despite their designed purpose, the majority of live networks restrict membership to partners and 19 percent of them are jointly operated by direct competitors acting in a consortium.
Hyperledger Fabric serves as the core protocol framework for around 48 percent of covered projects used in production in all industries—followed by R3's Corda platform at 15 percent and Coin Sciences' MultiChain framework at 10 percent.
 
Image via Shutterstock
Read More