Bolt to Acquire Wyre, Speeding up Mainstream Crypto Adoption
Bolt, a leading US checkout and shopper network firm, announced Thursday its definitive agreement to acquire Wyre Inc., a cryptocurrency infrastructure provider based in San Francisco.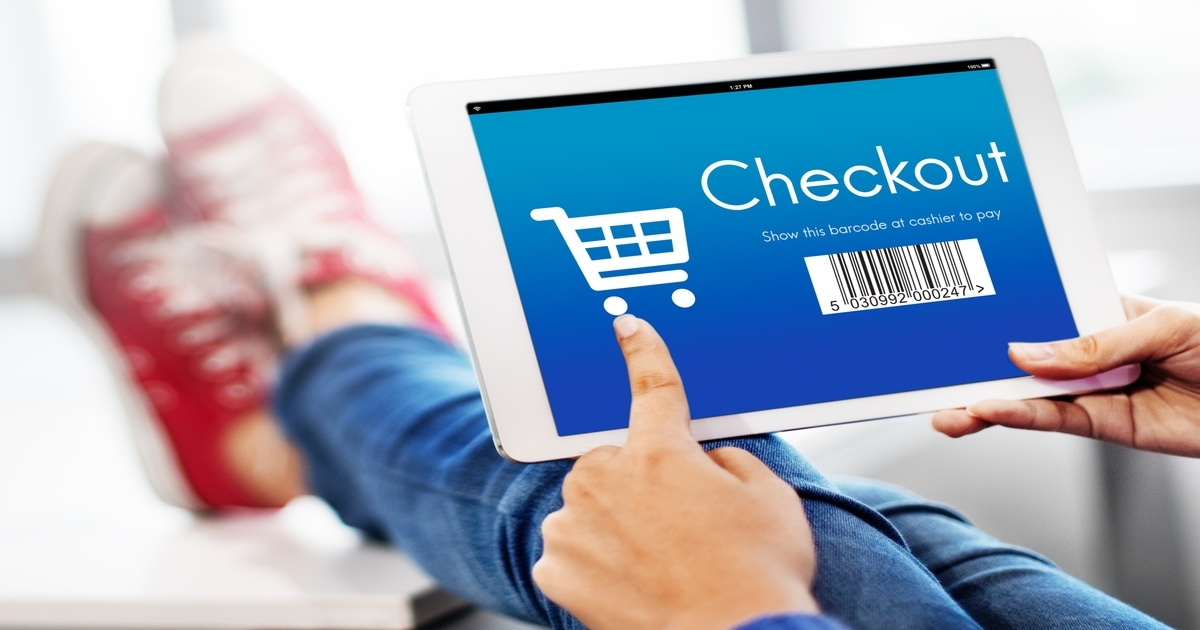 Bolt disclosed that it expects to complete the acquisition before the end of 2022, and the process is subject to multiple customary closing conditions and regulatory approvals.
The move by Bolt comes amid rising demand for buying goods and services with crypto coins and the opportunity of Web3.
Bolt will develop commerce solutions for mainstream, secure crypto usage for millions of shoppers, retailers, and developers by integrating its platform with Wyre.
Together, the firms will decentralize commerce by uniting their technologies to evolve and simplify digital shopping. Wyre's APIs enable secure and straightforward cryptocurrency to fiat experiences that reduce the barrier to entry that developers and partners face.
The acquisition is set to bring the power of Bolt's CheckoutOS—one-click checkout, authentication, payments, and fraud protection—to the crypto ecosystem. Bolt will integrate its platform with Wyre's innovative cryptocurrency infrastructure to securely exchange cryptocurrency to fiat —which enables retailers to accept crypto as a payment method, with the security and ease of conversion to traditional currencies.
Since the use and popularity of cryptocurrencies are rising, consumers are seeking to use them in their daily transactions. Wyre and Bolt will help millions of people adopt cryptocurrencies through such acquisition by providing an accessible and effective payments platform on a global multi-million-person shopper network.
Maju Kuruvilla, CEO of Bolt, talked about the development and said, "our merchant and retail partners expect us always to be innovating on their behalf—because their customers demand it. That's why it's such a thrill to announce this acquisition, which is yet another step that Bolt has taken to improve the buying experience. This acquisition will pave the way for seamless, secure crypto transactions and NFT enablement for our retailers. Consumers and retailers will benefit from a friction-free buying experience that natively supports crypto and NFT. We're also proud to bring Wyre's unparalleled team and its advanced crypto stack into the Bolt ecosystem, and we're excited about our joint mission of bringing crypto mainstream."
Democratizing Commerce
In November last year, Bolt acquired Tipser, a Swedish-based tech firm enabling commerce across digital touchpoints, to advance its shared vision of enabling shoppers to check out immediately and safely at any point of discovery.
Bolt leveraged Tipser's headless implementation capabilities, touchless merchant integrations, and turn-key publisher marketplaces to enhance its "Remote Checkout" solution.
In January this year, Bolt raised $355 million in Series E funding (led by BlackRock and other participants) to drive the next phase of growth in the commerce race.
Founded in 2014 and headquartered in San Francisco, Bolt's online payment and checkout platform are designed for e-commerce retailers, including both enterprise businesses and small and medium-sized businesses, to reduce the number of abandoned carts and increase conversion rates through its fast, low-friction checkout process.
Bolt strengthens retailers' relationships with their customers by unlocking secure, logged-in, lightning-fast checkouts. Thousands of retailers leverage Bolt to provide their shoppers with the seamless checkout experiences they expect.
Image source: Shutterstock
NFT Gaming Platform Fractal Raises $35m, Co-Led by Paradigm Capital
Read More