Blockchain Security Startup BlockSec Pulls $8m in Seed+ Funding Round
Blockchain security startup, BlockSec has announced it has completed a new seed plus funding round where it pulled the sum of $8 million from top investors.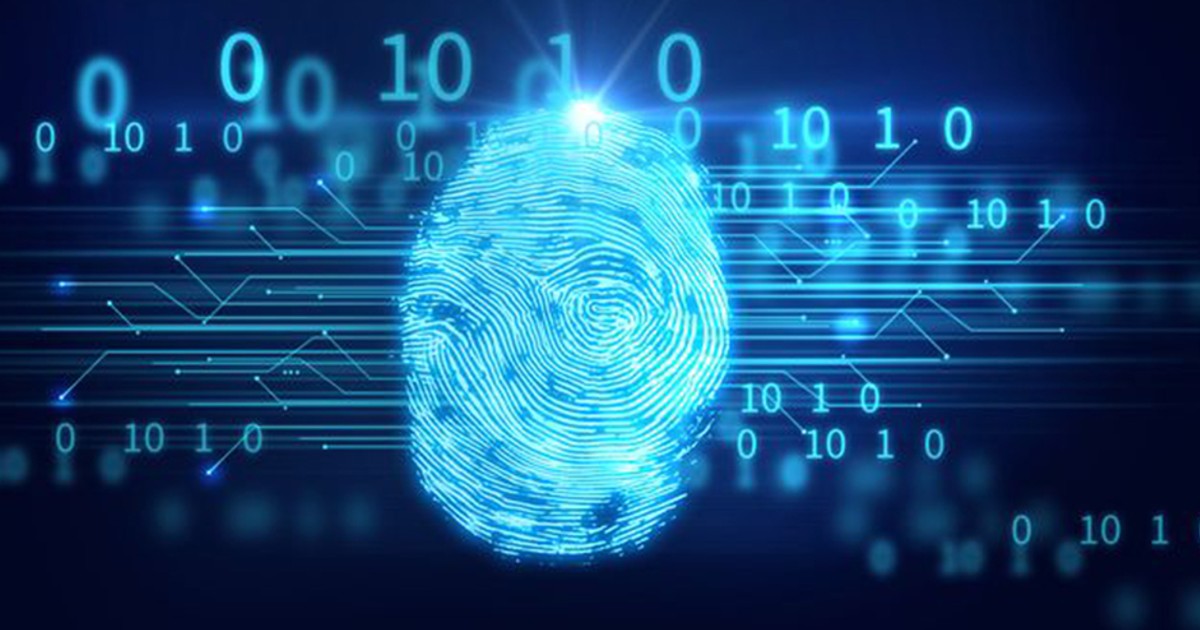 As announced by the startup, the funding round was co-led by Vitalbridge Capital and Matrix Partners, with participation from investors Mirana Ventures (Venture Partner of Bybit), CoinSummer, and YM Capital.
The market value of BlockSec was not revealed. Still, the team behind the project said the newly injected capital will go a long way towards scaling up its research and production team and provide the on-chain monitoring and attack interception capability to more decentralized applications.
The decentralized ecosystem is replete with many on-chain exploitations across the board. With many protocols recording exploits by the day, BlockSec was founded to provide a final solution to this menace. Since its inception in 2021, BlockSec has played a key role in warding off attacks on several protocols, including the stablecoin DEX Saddle Finance.
Thus far, BlockSec has audited as many as 100 protocols spanning the Solidity and Rust ecosystems respectively. BlockSec has developed a real-time on-chain monitoring system to block ongoing attacks and rescued more than 5 million assets. The flash loan monitoring system and the transaction visualization system are both Intellectual Properties of BlockSec, which are widely used in the industry today.
The ongoing exploitation of crypto-native protocols has stirred the demand for more security-focused outfits. Expectedly, investors realize this and notably contribute their quota to helping startups in the space. As reported earlier by Blockchain.News, CertiK recently pulled $88 million in funding to ink a $2 billion valuation.
The CertiK funding was notably unique as American investment banking giant Goldman Sachs Group Inc joined the investors who bootstrapped the blockchain security firm. Like BlockSec and CertiK, other notable protocols building the proper infrastructures in the space also record massive backing from venture capital firms across the board.
Image source: Shutterstock
Goldman Sachs Joins Investors to Fund CertiK as it Tops $2B Valuation
Read More