Blockchain Intelligence Group Launches Data Evaluation Support for Dogecoin and Dash
Blockchain Intelligence Group "BIG" adds the Dash and Dogecoin cryptocurrencies to its ecosystem of data tools that can be tracked and risk assessed by exchanges, banks, and law enforcement.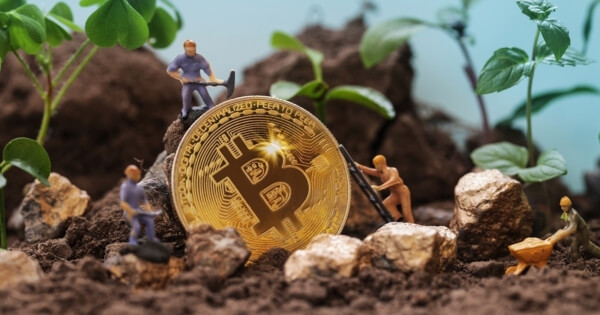 Blockchain Intelligence Group currently supports 11 blockchains and over 372,000 ERC-20 tokens.
For the latest tokens which the company accept, Dash is a digital currency that enables anyone, anywhere in the world, to make quick, easy and cheap payments at any time without going through a central authority; Dogecoin is an altcoin cryptocurrency founded in 2013 based on the popular Doge meme and is one of the more colourful coins on the cryptocurrency spectrum.
Lance Morginn, President of Blockchain Intelligence Group, said that:
"Convenience is driving the adoption of crypto. Integrating Dash and Dogecoin adds to our world-class investigation and compliance analytics for blockchains."
The Vancouver-based cryptocurrency compliance and real-time intelligence subsidiary of BIGG Digital Assets Inc. has developed a Blockchain search engine with data processing and big data analytics. BIG plans to provide its Blockchain search products to large enterprises with significant data requirements globally in the financial and eCommerce sectors.
Its blockchain data analytics product, QLUE™, visualizes digital transactions, allowing investigators and law enforcement to identify and track illegal activity quickly.
Another data toolkit called BitRank Verified® enables banks and corporations to quickly weed out low-risk transactions and investigate high-risk transactions through real-time transaction monitoring and risk scoring, supporting compliance and intelligence in the future of crypto.
Image source: Shutterstock
Bit Origin Limited Signs LOI to Acquire 30.62% Equity Interests in Horizon Mining Ltd
Read More