Blockchain in Fintech Sector Expected to Hit $31.4B by 2030
Blockchain in the fintech market is anticipated to reach $31.4 billion by 2030, given that the penetration of this cutting-edge technology in the financial industry has boosted app-based operations.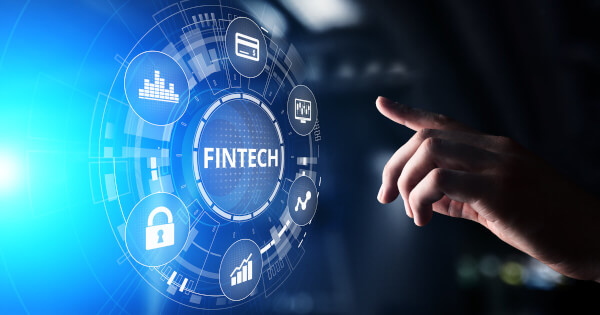 The study by Market Research Future (MRFR) pointed out that a compound annual growth rate (CAGR) of 47.9% would be recorded in the forecast period between 2021 and 2030.
Open banking and the high adoption of international payment platforms are the key driving forces behind the market expansion.
Since blockchain technology aids transparency, transaction security, and detection of fraudulent activities, it has been a major catalyst in the fintech industry's growth even during the pandemic.
Working capital has become fundamental in the current era where inflation and surging interest rates continue wreaking havoc. As a result, the fintech sector aims to fill the void as companies seek to attain greater economies in the mission-critical cash cycle.
Therefore, blockchain is expected to unlock more opportunities by automating supply chain finance.
North America takes the lion's share in the fintech and blockchain market, followed by Europe and the Asia Pacific. Per the report:
"North America heads the global blockchain in the fintech market, witnessing the growing adoption of advanced technologies. Besides, the growing fintech industry and the rising demand for secure payment processes from online applications boost the region's market shares."
Moreover, market growth in Europe is anticipated to soar based on surging payment security and internet connectivity needs.
On the other hand, the increasing numbers of call centres, websites, and mobile applications in the Asia Pacific region are expected to foster more development in the blockchain in the fintech market.
Meanwhile, the fintech sector in Singapore made notable strides in 2021 by hitting $3.94 billion, with crypto and blockchain funding contributing nearly half at $1.48 billion, Blockchain.News reported.
Image source: Shutterstock
How Blockchain Is Creating 5 Fintech Disruption Opportunities
Read More