Bitmain Responds to Former Co-Founder Claims of Holding 36% Company Stock as Baseless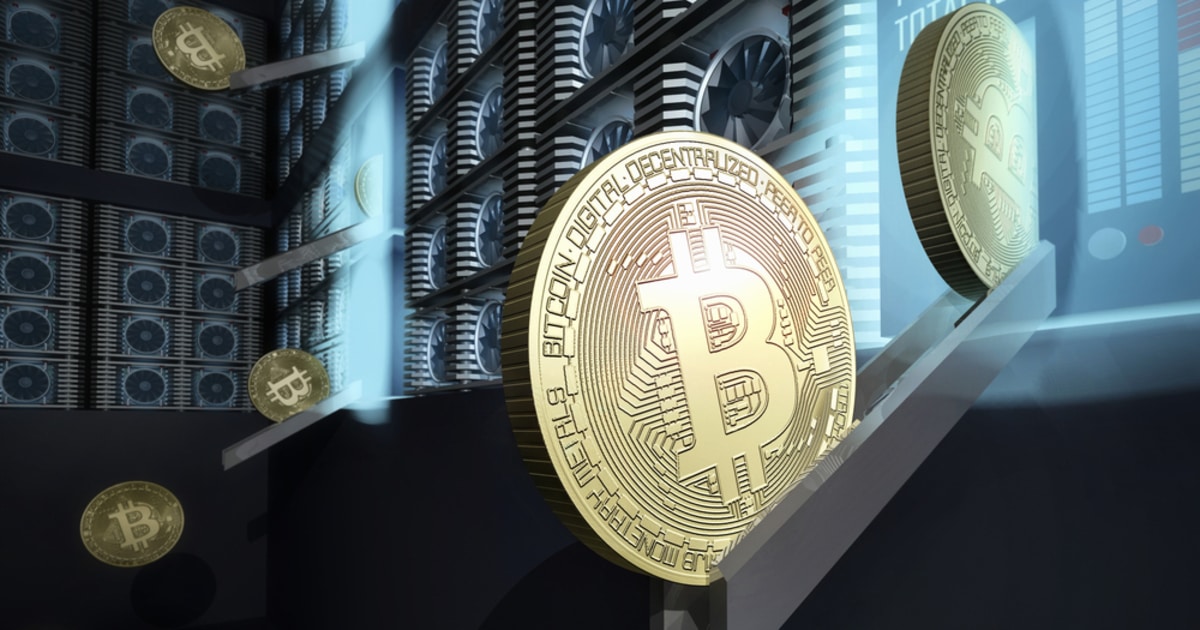 The world's largest crypto mining rig supplier Bitmain recently issued a statement, condemning fired co-founder Micree Ketuan Zhan's efforts to regain control of the company. Bitmain strongly condemned the former CEO after a court sided with Zhan in an ongoing lawsuit.
Bitmain faces an uphill battle
After his dismissal as the CEO of Bitmain, Zhan resorted to legal actions to regain his position at the company. So far, he has filed two lawsuits against Bitmain and its subsidiary Fujian Zhanhua Intelligence Technologies.
In March 2020, China's Changle district court made a ruling that favored Zhan to freeze out 36% of Fujian Zhanhua's shares owned by Bitmain. Fujian Zhanhua is entirely owned by Bitmain Technologies Holding, of whom Zhan is the shareholder with the largest stake of 36%.
But on 27th April 2020, Bitmain claimed in their latest statement that the case that Zhan had submitted has no proof that he (Zhan) owns such stake in the company, which makes the claim as baseless for a legal ruling. The crypto company stated that the court's ruling is only a procedural, jurisdictional rule, saying that the case is still ongoing, and the final judgment is yet to be released.
In an effort to maintain people's trust in the company, Bitmain said that the outcome of the case would not affect the company's operation or production. The statement reassured that Fujian Zhanhua would be under the complete control of Bitmain.
"Zhan said he holds 36% of the equity of Fujian Zhanhua, with no facts and legal basis. The result of this case will not have any impact on Bitmain's normal production and operation, nor will it affect Bitmain's absolute controlling interest in Fujian Zhanhua." Bitmain representative said in a statment.
The company has not been performing at its best since October last year. The fate of the firm appears murky because of ongoing legal complications and company politics.
Bitmain's board makes decision ousting co-founder Zhan
In an email last year in October, co-founder Jihan Wu revealed that he was firing his Bitmain chairman and partner Micree Zhan. He also released a strict warning that all Bitmain employees not attend meetings with or contact Zhan. Bitmain changed its company structure in the registration filed with government agencies. As a result, Wu becomes the legal representative and executive director of the company. Wu, the billionaire, has been growing into the crypto space and continuing his forward march in recent years. He has more plans for Bitmain, focusing on making it the world's global business for hardware in crypto. However, it remains to see the outcome of the final ruling of the ongoing lawsuit.
Image source: Shutterstock
Read More