Bitcoiner to Conduct Robotic Search for 8,000 BTC Lost in Landfill
James Howells, a Bitcoiner that mistakenly threw away a hard drive containing 8,000 Bitcoin units he mined back in 2009, has reportedly put up a highly specialised team to help dig up the landfill where the hard drive allegedly ended up.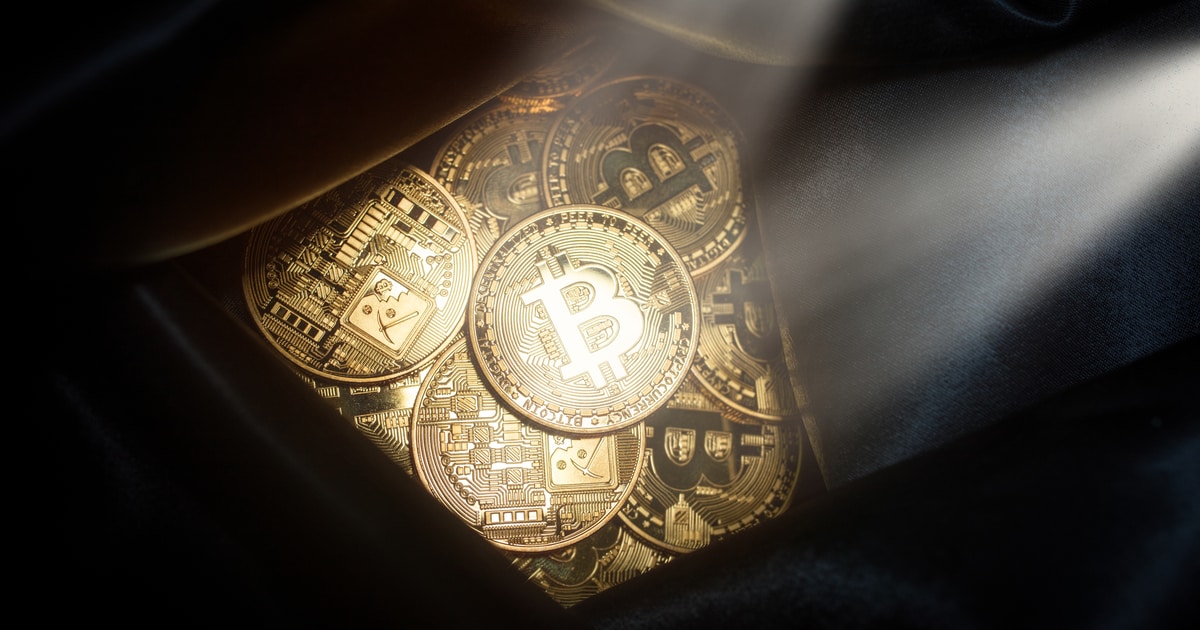 Since he realised the mistake, Howells has been petitioning the Newport City Council to let him dig up the hard drive from the landfill that is estimated to contain around 110,000 tons of garbage. The plan to excavate the garbage is billed to be backed by as much as $11 million in venture capital funding.
The two investors that have promised the funds, including Hanspeter Jaberg and Karl Wendeborn, are not going to release it until Howells gets the City Council's approval to dig up the site.
"It's obviously a needle in the haystack, and it's a very, very high-risk investment," said Jaberg, and Howells confirmed that he has not signed any deal with the backers that can make anything binding yet.
Howells has notably been on the neck of the City Council to dig the site, but his request has been met with a series of denials. The Council officials justify its stance on the premise that the excavation will pose ecological risks, a negativity Howells said he and his team would do their best to minimise.
Besides himself, Howells will sift through the garbage with the help of human sorters, robot dogs, and an AI-powered scanner that looks like a conveyor belt. Data analysts will also be working with the team.
Should the harddrive be found and the funds in it recovered, which is based on some fundamental factors, Howells would keep 30% of the funds, give 30% to the investors, give every member of the team a share, and send £50, or about $61 at current value, in bitcoin to each of Newport's 150,000 residents.
With the new proposals set to be presented to City Council in a few weeks containing recycling the garbage and building a Solar station above it when the project is complete, Howells says he may seek a Court redress if his request is not granted as a final option.
Image source: Shutterstock
Coinbase's 'Nano' Bitcoin Futures Product Surges amid Declining Trading Volume
Read More