Bitcoin Whale Addresses at an All Time High as Major Indicators Suggest Bullish Outlook for BTC
Bitcoin has been consistently making new all-time highs recently, reaching a high of over $34,680 earlier this week. Bitcoin has seen a few major dips, and has recently recovered to trade in the $33,900 region recently. Bitcoin is up by over 4.7% in the past 24 hours, and up by over 23% in the past week.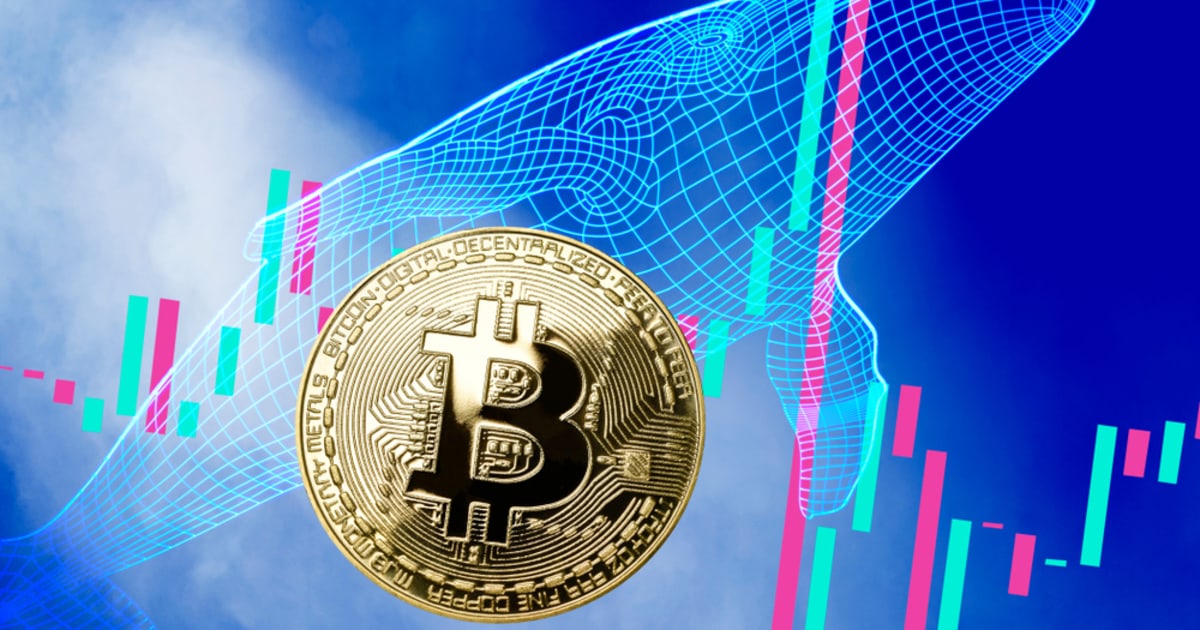 While Bitcoin's price has been surging, Bitcoin's number of whale addresses with at least 1,000 BTC has reached an all time high of 2,323 as Tuesday's market closed. According to on-chain analytics firm Santiment, this is a very bullish indicator for the cryptocurrency. Santiment explained:
"#Bitcoin's number of whale addresses with at least 1,000 $BTC has reached an #AllTimeHigh of 2,323 with Tuesday's market close 45 minutes ago. There may not be a more notable bullish metric than one pointing to growing holders with $33.7M+ on the line."
Santiment further noted that for Bitcoin and Ethereum holders, mid-tier holders are currently taking major profits, while BTC and ETH whales are not. Santiment noted:
"For both $BTC and $ETH, the story is simple: Mid-tier holders are taking major profits, but top-tier whales are not. And in #crypto, it's a whale's playground. Since last week: Chart with upwards trend 57 new 1,000+ $BTC addresses made. Chart with upwards trend 17 new 10,000+ $ETH addresses made."
The on-chain analysis firm suggested that while Bitcoin managed to surge past $20,000 and $30,000 recently, one of the major key drivers was the cryptocurrency market's largest stablecoin, Tether. Santiment explained:
"#Bitcoin surged past both $20k and $30k in just the past 3 weeks, an obviously historic achievement. What's one of the key drivers? None other than #crypto's largest stablecoin, #Tether! Market players are borrowing $USDT to ride $BTC."
Major crypto assets, including Bitcoin, Ethereum and most altcoins have been seen trading in a healthy bullish range as a lot of cryptocurrencies are gradually moving off exchanges. This is another bullish sign for the crypto market.
A cryptocurrency trader recently noted how bullish the Bitcoin market was, by saying, "We had a 20% dump and couldn't even turn the 3 day candle red. #Bitcoin."
Image source: Shutterstock
Bitcoin Sets Another All-Time High, Key Indicator Suggests BTC Whales Not Looking to Dump
Read More