Bitcoin Miner CleanSparks Buys 10,000 Miners at Discounted Price
CleanSpark, an American Nasdaq-listed cryptocurrency mining company, has announced the purchase of new 10,000 Antminer S19j Pro units for $28 million.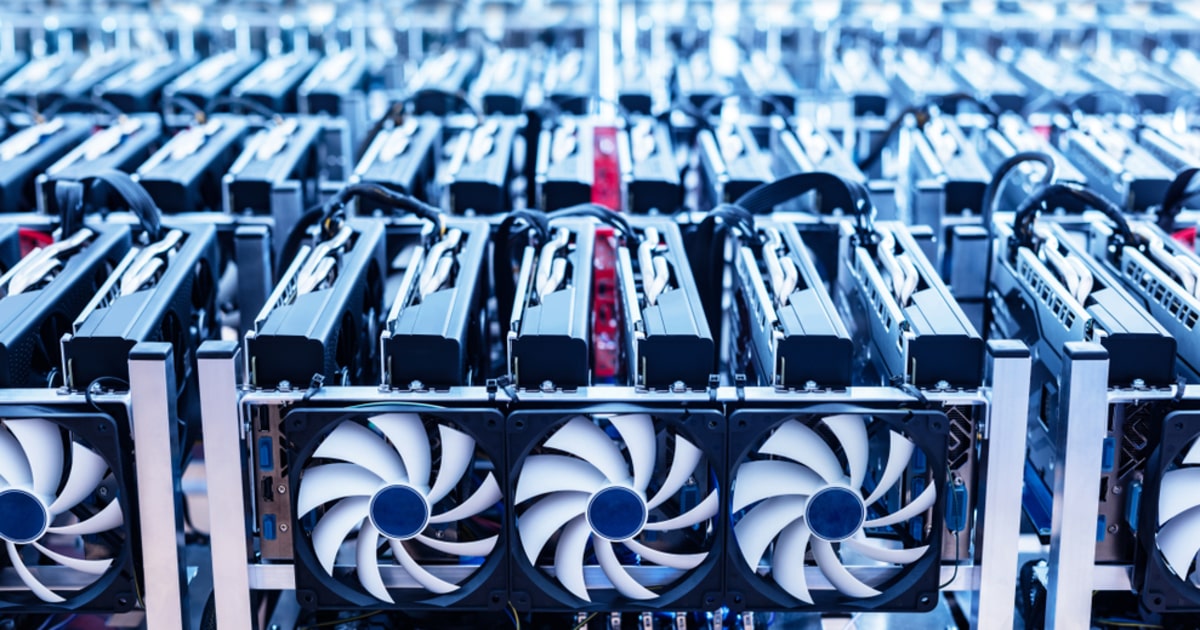 The purchase agreement was made with Cryptech Solutions which will deliver the new miners to CleanSpark's facilities by late October or early November of this year.
According to CleanSpark, the current downturn in the digital currency ecosystem, and its unique economic and business strides were instrumental in helping it land the new miners at a very discounted price. According to the firm, Bitmain, the tech giant that manufactures the Antiminers placed the items on sale at $119 per TH/s earlier this year. However, with the market downturn, CleanSpark said it landed the units at $28 per TH/s.
"During the tail end of the bull market last year, we strategically focused on building infrastructure instead of following the then industry trend of pre-ordering equipment months in advance," said Zach Bradford, CEO of CleanSpark. "This strategy positioned us to make purchases of landed rigs at significantly lower prices, thus reducing the time between deploying capital and hashing, accelerating our return on investment."
With this coming off as the second acquisition in two months, the company's Executive Chairman, Matt Schultz said the company landed the extremely discounted deal because it prepared for the tough times well ahead. "We've strategically avoided lengthy delays in receiving machines and energizing circuits, quickly adding long-term value to our stakeholders," he said.
At the moment, CleanSpark said it has as much as 40,000 crypto mining equipment in its fold and boasts of a hashrate of 3.8 EH/s. The company churns out 14.9 bitcoins per day from its operations and revealed it strives to maintain its spot as one of the top mining outfits in the cryptocurrency industry.
Other Bitcoin mining firms have not had it as good as CleanSpark as many have had to sell some of their mined Bitcoin assets in other to offset debts and handle the cost of operations.
Image source: Shutterstock
Hut 8 Mining Corp Generated 330 BTC in July, Becoming one of the Largest BTC Holders
Read More