Bitcoin Miner CleanSpark Announces Second Quarter 2022 Financial Results, Beating Analyst Expectations
CleanSpark announced financial results for the second quarter of 2022, with total revenue for the quarter quadrupling year-on-year to $33.5 million and adjusted earnings before interest, taxes, depreciation (Ebitda) of $22.5 million.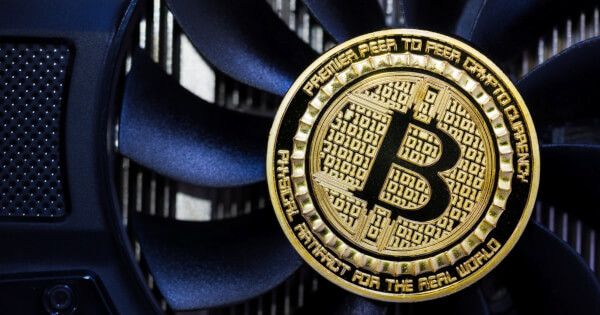 Both financial results were above analysts' average expectations according to FactSet.
Adjusted Ebitda was $22.5 million, up from $1.9 million for this period last year and beating estimates of $18.4 million.
CEO Zach Bradford said, "the theme of the quarter was operational and financial execution".
He added that:
"While the whole industry faced macro headwinds, primarily driven by a lower average bitcoin price, we continued to execute on our infrastructure-first strategy."
The sustainable bitcoin mining and energy technology company said that growth capital expenditures all come from the conversion of Bitcoin. CleanSpark mined 313 bitcoins in April, a decline of 1.6% from the prior month.
CleanSpark will continue to execute strategic plans in the mining business by adjusting its capital structure through non-dilutive capital.
The company also revealed that it had $1.9 million in cash and $17 million in digital currency at the end of the quarter and a total value of $326 million in mining assets (including upfront deposits and deployed miners).
CleanSpark Inc was higher by Tuesday morning, with the stock adding 4.26% in pre-market trading to 5.88.
Image source: Shutterstock
Read More