Bitcoin May Tumble to $10K, Study Shows
According to Bloomberg, the latest survey by Bloomberg MLIV Pulse shows that Bitcoin may tumble to the $10,000 mark.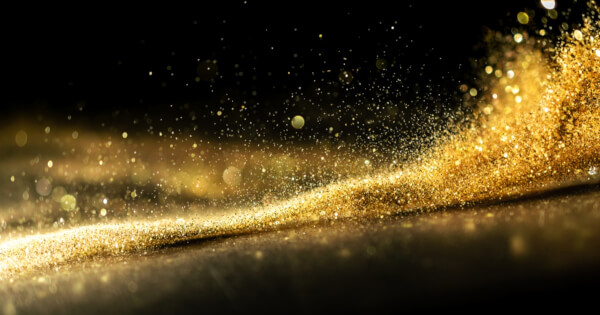 The global speculative frenzy in the financial market due to the COVID-19 epidemic has once again crushed the cryptocurrency market.
Since the epidemic is gradually brought under control, the market value of cryptocurrencies has evaporated by about $2 trillion. Compared with the end of last year, many investors, mainly retail investors, are worried about the current cryptocurrency.
That's according to 950 responses to MLIV Pulse's weekly survey from retail investors, portfolio managers, and strategists around the world.
60% of respondents said that Bitcoin is likely to halve in value, and the coin is more likely to fall to $10,000 than to rebound to $30,000.
Bitcoin's price hasn't touched the $10,000 mark since September 2020, compared to an all-time high of over $68,000 in November last year. At the time of writing, Bitcoin was trading at $20414 during the Asia trading section.
Jared Madfes, the partner at Tribe Capital, a venture capital firm, emphasized that expectations for further Bitcoin declines reflect "inherent fear in the market", adding, "It's very easy to be fearful right now, not only in crypto, but generally in the world."
According to the latest MLIV Pulse survey, 28% of respondents feel confident in the future of cryptocurrencies, but 20% said they are worthless.
"Bitcoin still is powering large parts of the crypto-verse, while Ethereum is losing its lead," said Ed Moya, senior market analyst at Oanda Corp., a foreign-exchange broker.
Bitcoin's development remains bumpy. The United States Treasury Department delivered a crypto framework to President Joe Biden as instructed in the Executive Order (EO) issued in March.
Image source: Shutterstock
Bitcoin Looks Set to Make the Highest Weekly Surge Since March
Read More