Bitcoin Bull Peter McCormack Slams Bank of England Andrew Bailey's Narratives About Bitcoin
Bitcoin bull Peter McCormack has slammed the narratives of Andrew Bailey, the Governor of the Bank of England (BOE), regarding Bitcoin and cryptocurrencies.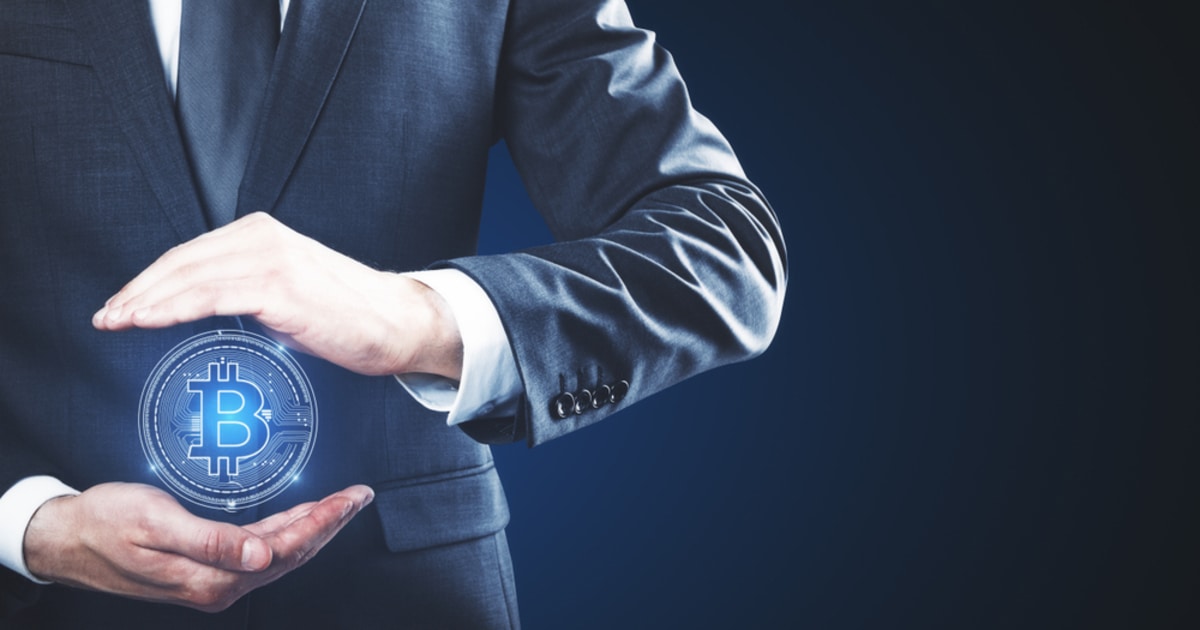 As reported earlier by Blockchain.News, the BOE Chief spoke at a World Economic Forum panel and made a series of comments including the fact that Bitcoin and other digital currencies will fail as businesses as they will not stand the test of time.
The Governor's opinion about Bitcoin may have been flawed as McCormack noted that the financial veteran "did not understand why Bitcoin is so successful." Defending Bitcoin, McCormack noted that the digital currency was stable, safe, well-defined and that Bitcoin's monetary policies were in direct response to those set in place by Central Banks like the Bank of England.
While most Central Banks rely on the printing of money in an unlimited way, the supply of Bitcoin is capped at 21 million, eliminating the possibility of an inflationary spike, contrary to what government-controlled fiat currencies could experience.
Additionally, McCormack noted that the technical design of Bitcoin is superior to the Central Bank Digital Currencies (CBDC) currently contemplated by banks. This was in response to Bailey's comments where he said "Have we landed on what I would call the design, governance, and arrangements for a lasting digital currency? No, I don't think we're there yet."
The Continuous Power Struggle Between Bitcoin Bulls and Bears
As Bitcoin continues on its disruptive agenda of the current financial system, there is bound to be a continuous disagreement between Bitcoin proponents, including those who have invested in the cryptocurrency either on a retail or institutional level. Undoubtedly, it will continue to face criticism particularly from Central Banks who are constantly in pursuit of fiat currency sovereignty.
Based on this, the position of the Bank of England governor may come to be more common of a perspective as apex monetary authorities will attempt all they can through legislation to ensure that CBDCs will meet as little competition as possible when they eventually get it launched.
Image source: Shutterstock
Profit Reaped by Bitcoin Addresses Dips to a 3-Month Low amid a Week-Long Price Correction
Read More