Bit Digital Signs Partnership with BitMine to Host 7,000 ASIC Miners
Bit Digital, a Bitcoin mining firm headquartered in New York, announced on Tuesday that it has signed a letter of intent with BitMine Immersion Technologies, a digital asset mining firm based in Georgia, that the two cryptocurrency mining firms to develop a hosting relationship that will begin with 7,000 current-generation ASIC miners.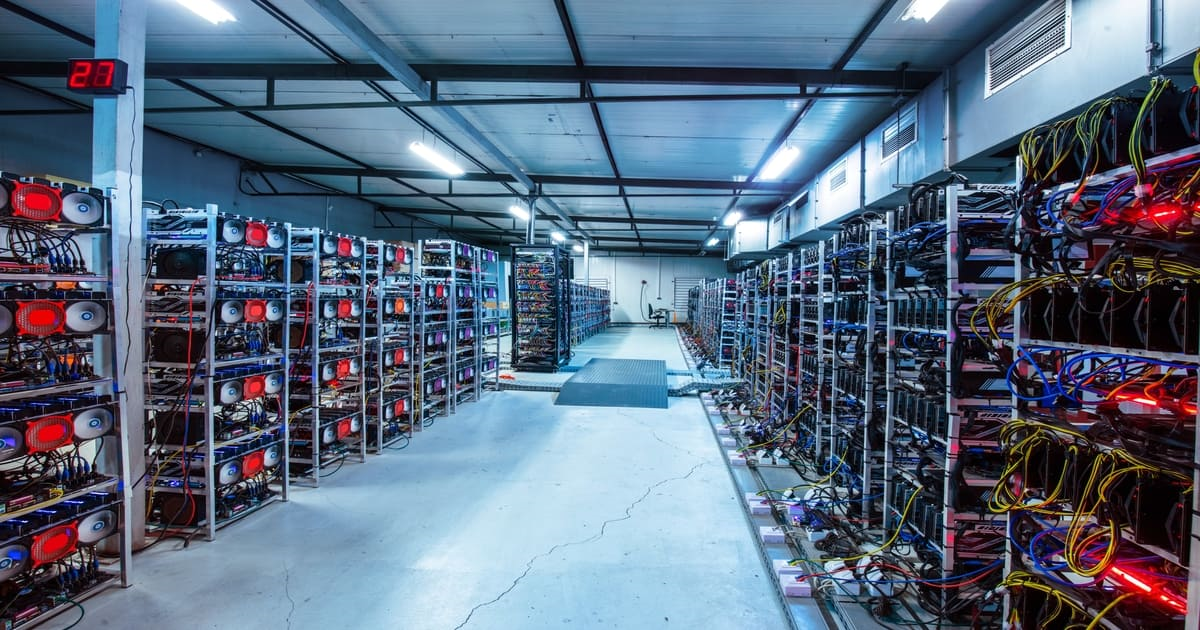 Bit Digital and BitMine stated that they plan to begin shipping ASIC miners in the coming weeks and months, with a capacity to be reached by the end of August.
The two companies expect to ship ASIC miners from Bitmain. Currently, the price of Bitmain's Antminer ASICs starts at $7,500. Therefore, the purchase agreement between the two firms could be worth between a range of $50 million and $60 million.
Bit Digital and BitMine plan to mainly mine Bitcoin in immersion-cooled containers, which keep the machines cool and allow for better energy efficiency and higher production.
Under the multi-year deal, the two firms have agreed to split revenues generated from mined Bitcoin.
Bryan Bullett, the CEO of Bit Digital, talked about the development and said: "We are happy to begin our relationship with BitMine Immersion Technologies and have known the team for some time. As a company, we have been intrigued by mining using immersion technology, and we are happy we found an ideal hosting scenario allowing us to utilize the benefits offered by immersion cooling of our machines."
Expanding Mining Capacity
The move comes several months after Bit Digital completely exited its business operations in the China market after the mining ban and therefore shifted its focus to North America.
Bit Digital aims to develop into the largest digital asset mining platform in the global markets. The firm currently owns a fleet of almost 40,000 miners and operates an institutional scale digital asset portfolio across five sites in Canada and the US.
Bit Digital continues to increase the number of Bitcoins mined, reaching 3,335 in Q3 2021 versus 814 in Q3 2020. The firm has hired an experienced leadership team with strong expertise in the digital assets and mining space to bring proven institutional capabilities and access to strategic opportunities in the North American market.
The firm continues to strengthen its strategic commitment to sustainability, with about half of its operations running on carbon-free energy sources. The company maximizes return on equity (ROE) by leveraging strategic partnerships to access physical infrastructure and low-cost energy and focusing investment on mining assets.
Image source: Shutterstock
Gryphon Digital Mining Cancels to Go Public via Reverse Merger with Sphere 3D
Read More