BIS to Explore Potential Advantages of Defi on Small & Medium Enterprises in H.K.
As part of its research plans, the Bank for International Settlements (BIS) will explore whether decentralized finance (DeFi) technologies can enhance financing for small and medium enterprises in Hong Kong.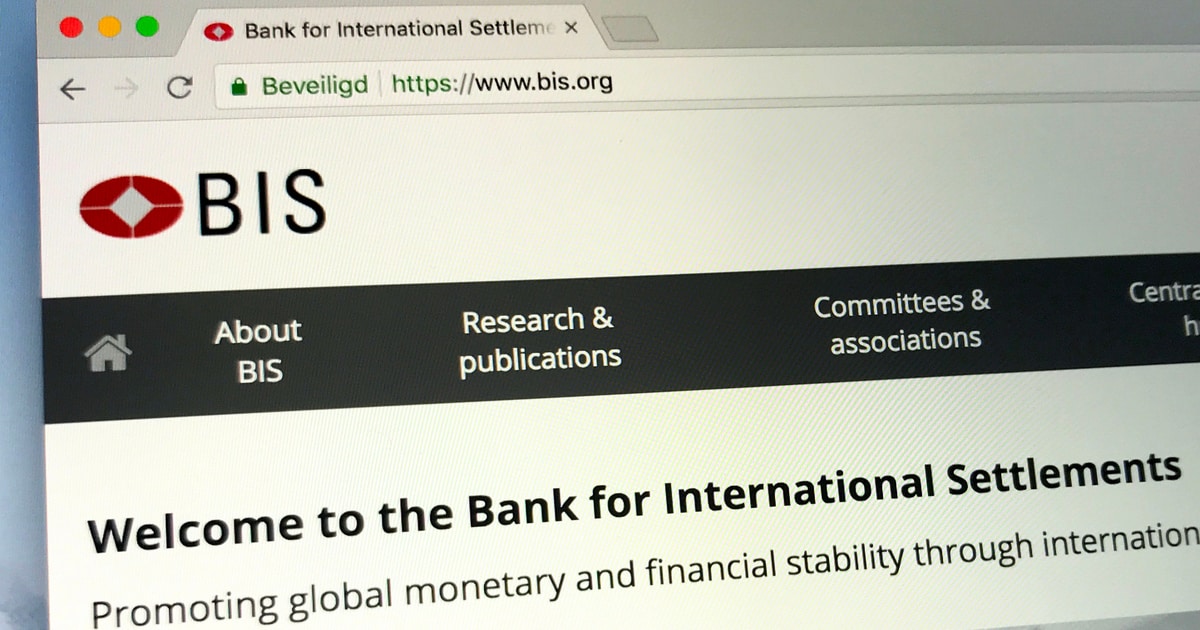 The BIS - an umbrella group for central banks - said in a report Wednesday that in 2022, its Innovation Hub will "launch new projects into CBDCs, DeFi and next-generation payments systems". Other agendas include new projects in green finance, regulatory and supervisory technology and cyber security, it added.
The BIS said that the "Hong Kong Centre will continue to work on mBridge", referring to "multiple CBDC bridge" in detail. Primarily, to test the integration of wholesale CBDCs from four central banks; on Aurum, a retail CBDC prototype; and on a second phase of the Genesis prototypes. Ultimately, that will further explore the intersection between technology, the financing of green projects and how countries can achieve their carbon reduction targets, it added.
Agustín Carstens, BIS General Manager, said:
"With an expanded network of Hub Centres and exciting new projects, the BIS Innovation Hub is now in a stronger position to innovate in a sound, sustainable way, harnessing the benefits of digital technology, serving the public interest, and working cooperatively with the central bank community, academia and the private sector,"
The BIS Innovation Hub is expanding in 2022 with first projects in the London and Nordic Hub Centres, the expected opening of the Eurosystem and Toronto centres and also the advancement of the strategic partnership with the Federal Reserve System.
"CBDCs and improvements in payments systems continue to be an area of exploratory focus, accounting for 13 out of 17 projects that were active in 2021 or will be launched in 2022," the BIS report stated.
According to the CBDC Tracker, at least 64 central banks were looking into a retail CBDC by the end of 2021. Among them the most successful was the Nigerian central bank's launch of eNaira last October, meanwhile, the European central bank has kicked off a two-year experiment into a retail CBDC.
Meanwhile, Hong Kong, the global financial hub, is also actively exploring the possibility of introducing crypto for trading activities, the financial watchdog resumed the discussion of the regulation of stablecoins recently, proposing 5 options to the public.
Image source: Shutterstock
France & Switzerland Central Banks Succeed Pilot CBDC Trials in Conjunction with BIS
Read More