Binance.US Preps Ripple XRP Holders for Spark Token Airdrop, Over 81,500 XRP Accounts Ready for Tomorrow's Snapshot
Binance.US has been among the last ones to express support for Flare Networks' Spark token airdrop, but the US-based cryptocurrency arm of Binance has been all over it since the announcement.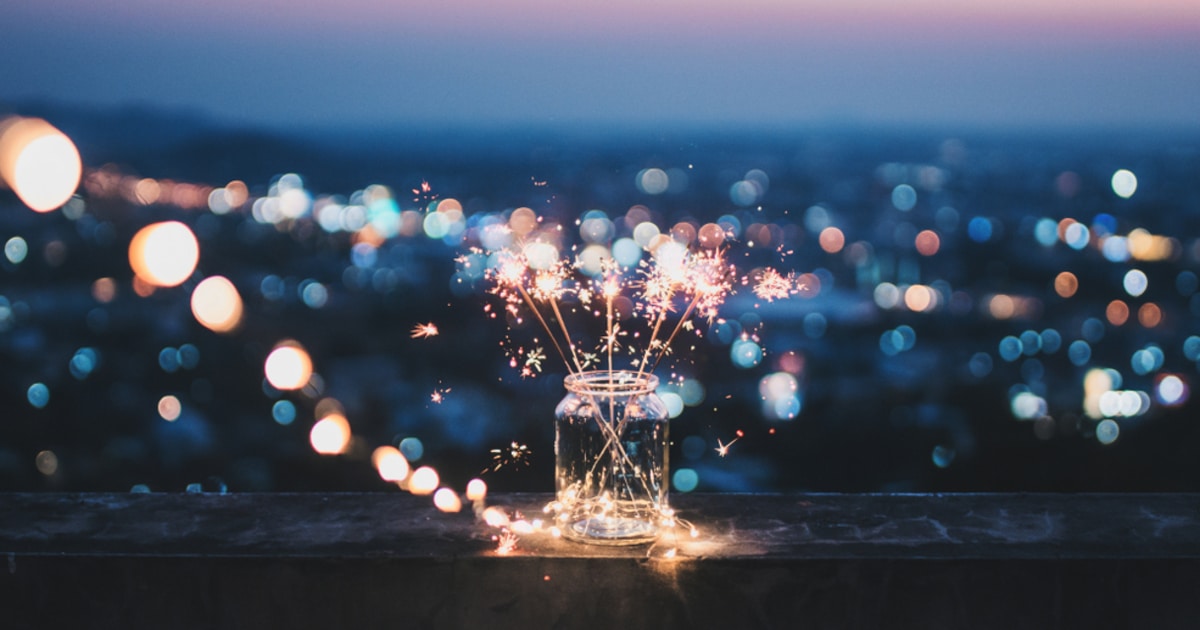 Depending on the cryptocurrency exchange that XRP holders have used to lock in their XRP funds in preparation for the free Spark token giveaway, procedures vary slightly.
On Binance.US, XRP deposits and withdrawals will be suspended on December 11 at 5 pm EST so that the funds could be prepared for the Ripple-funded Flare Networks' snapshot, which will happen on December 12. Flare Networks, a smart contract utility fork of Ripple, has hosted the cryptocurrency giveaway, as a way to promote FLR tokens, and this will greatly benefit Ripple XRP holders.
XRP holders will receive free Spark tokens on a 1:1 ratio with their XRP funds. With the upcoming snapshot, Flare Networks will be able to keep a record and track how much XRP a given investor holds in order to distribute Spark (FLR) tokens to Ripple holders at a later date. In order to be eligible for the cryptocurrency giveaway, the XRP held on Binance.US needs to be above 10 XRP. Per Binance.US' specifications:
"Balances above 10 XRP held on BinanceUS at the time of the snapshot will be eligible. You MUST include the Address + TAG when sending XRP to BinanceUS. Failing to do so may result in XRP not arriving on time."
XRP locked and loaded for Spark token airdrop
At the time of writing, more than 81,500 XRP accounts have been prepared for the Spark token airdrop, which will see 45 billion free FLR tokens distributed to XRP holders, with the exception of Ripple Labs.
The total amount of XRP running on the prepared accounts translates to more than 17.5 billion XRP, and that number is likely going to go up with last-minute deposits.
With the upcoming Spark token launch, Ripple's XRP price is predicted by market experts to rise. Currently, it is trading in the red, following Bitcoin's movement. The mainstream cryptocurrency has plunged from its highs above $19,000 to around $17,500, dragging altcoin prices down along with it.
In the last 24 hours, XRP price has been trading down by a near 4%, but with Spark token's airdrop tomorrow, the price action may be salvaged and reach higher.
Image source: Shutterstock
Kraken Reminds Ripple XRP Holders of Looming Spark Token Airdrop as New Tax Development Unfolds
Read More