Binance Launches New Virtual Crypto Debit Card Issued by Visa, with Physical Version to be Rolled Out Shortly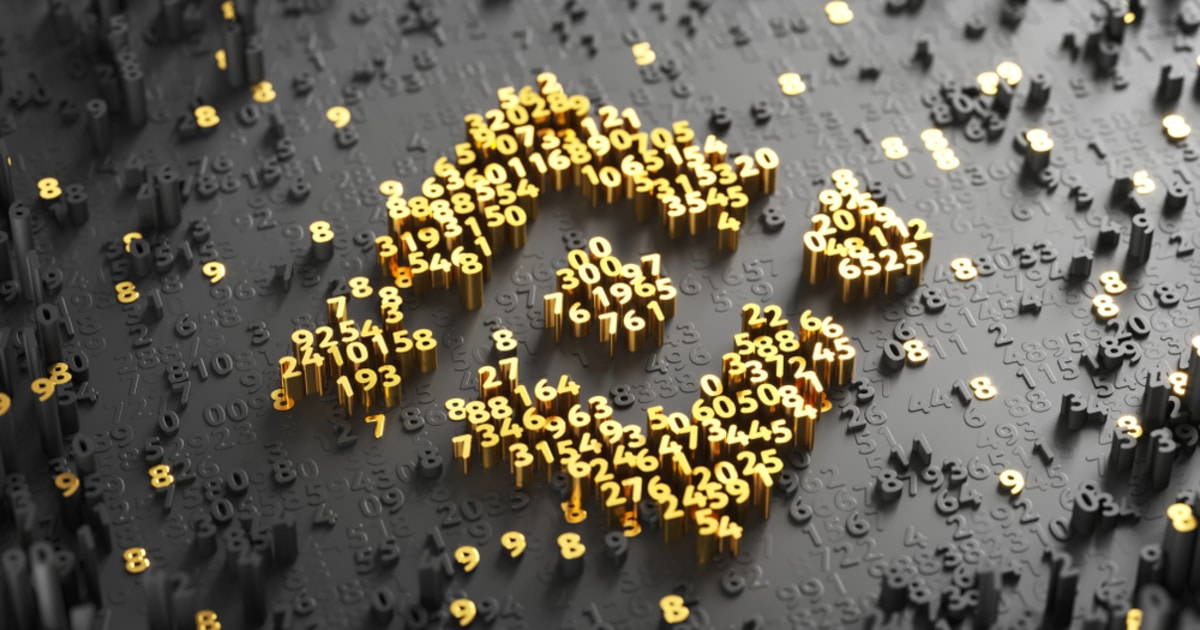 Leading crypto exchange Binance announced the launch of its new product 'Binance Card' which aims to provide crypto payment services anywhere in the world.
"The Binance Card does everything a regular payment card does, plus much more. It works like a regular debit card issued by your bank – which, in this case, is your Binance.com account. You simply top-up your card with funds through the Binance Card App in the form of Bitcoin or BNB, and you're ready to go," read the Binance blog post.
The Binance Card is issued by VISA and 46,000,000 offline and online merchants across 200 regions and territories. The Binance Card app will soon be available which will allow users to manage their funds and card security.
The 'physical' Binance Card hasn't been issued yet. However, the 'virtual' Binance Card is available in a beta version. Binance users can expect the 'physical' Binance Card in their hands within the next few weeks. According to the blog post, the Binance Card will be first rolled out in Malaysia followed by Vietnam and then further to other countries.
To avail the 'Binance Card' service, customers will need to the landing page and then download the Binance Card App. A one-time upfront fee of $15 will also be needed to be paid for the 'physical' Binance Card via the Binance crypto wallet. Apart from the upfront $15 fee, there are no hidden or monthly charges for the Binance Card.
The CEO of Binance, Changpeng Zhao (CZ) in early 2016 took part in an AMA Session (Ask Me Anything) and hinted on the Binance Debit Card. "We're not in a plan to offer a Binance credit or debit card just yet. We're working with other third-party partners to enable those. So yeah, we're looking for partners too, in those areas," said CZ back in 2016.
However, Binance is not the only exchange who came up with such a concept. In April 2019, Coinbase launched a similar product in the U.K. The Coinbase Debit card is currently not accessible in the USA but can be used in 29 other European counties.
Image via Shutterstock
Read More