Binance to Delist SGD Trading Pairs Amid Tightened Regulatory Scrutiny
Following Binance's inclusion on the Investor Alert list by the Monetary Authority of Singapore (MAS), the exchange has now decided to stop all of its trading activities in the country. As highlighted in a Sunday blog post by the trading firm, trades involving the Singapore Dollar (SGD), payment options involving the country's official tender will be halted, starting on September 10.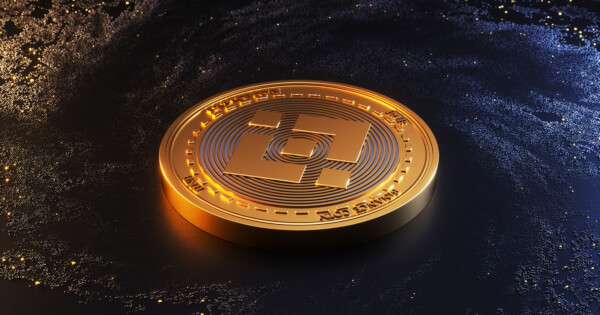 The exchange has also highlighted removing its App from the Singapore iOs and Google Play stores, respectively. Following the announcement, the exchange said it expects all P2P trades to be settled, as well as advertisements to be removed on or before the Friday deadline to avoid any potential trade dispute.
The announcement reads:
"Our aim is to create a sustainable ecosystem around blockchain technology and digital assets. Binance welcomes developments to our industry's regulatory framework as they pose opportunities for the market players to collaborate with the regulators. We are committed to working constructively in policy-making that seeks to benefit every user,"
Binance clarified that it has no official Telegram or online communication channels in Singapore, a note to users that may want to be exploited based on the products winding down by the firm.
There is no doubt that Binance, which doubles as the world's largest per trading volume, has a deep root with retail traders worldwide. Based on this, the exchange has a lot of brawls with numerous regulators around the world. Always accused of not being legally registered to carry out businesses, many regional regulators, including those from the United Kingdom, Malaysia, Germany, Canada, and Italy, amongst others, have issued warnings against Binance.
The regulator's warnings have effectively stirred Binance to take many drastic steps to prevent being prosecuted. First, the trading firm cleared its name with the UK Financial Conduct Authority, and this move is followed directly by trading limitations in the regions where it has been flagged. Binance's move to delist SGD trading pairs is one of the firm's attempts to pacify regulators while fulfilling all obligations.
Image source: Shutterstock
Binance.US Intends to Launch IPO in 2023
---

Read More