Binance Seeks to Stamp its Authority in Africa by Being the Premier Sponsor of Blockchain Africa 2020 Conference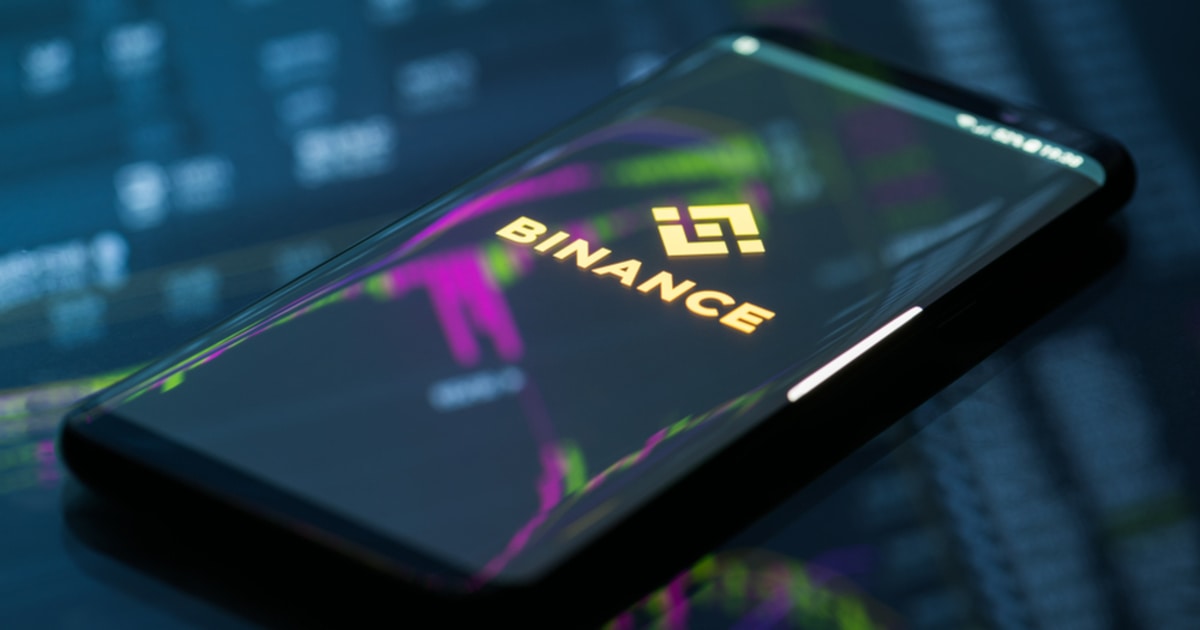 Binance, one of the biggest crypto exchanges based on daily trading volume, has revealedthat it will be the chief sponsor of the Blockchain Africa 2020 Conference as it strives to stamp its authority in the continent. During the conference, it will announce its expansion plans in African nations, such as South Africa, as well as its initiatives and projects under the arm of the Binance Charity Foundation.
Binance expansion efforts in Africa
Binance first set foot in the African continent in 2018 after it opened a fiat-crypto exchange in Uganda where the national currency, Ugandan Shillings, was traded with cryptocurrencies. Later on, it collaborated with a global payment firm and permitted Nigerians to buy Bitcoin (BTC), Binance Coin (BNB), and Binance USD (BUSD) with Naira, Nigeria's national currency, using credit and debit cards.
Changpeng Zhao (CZ), Binance CEO, noted that the company seeks to penetrate the South African crypto market as it is one of the most exciting and potential ones in the continent.
He added, "Binance is dedicated to increasing the freedom of money and the advancement of blockchain technology. The African continent is a major part of this mission – where millions are unbanked but remain innovative in their use of technology. The Blockchain Africa conference is leading conversations around cryptocurrency and blockchain technology in Africa, and Binance is keen to communicate with key industry stakeholders and thought leaders in Africa to jointly promote technology evolution in this new era across the continent."
On the other hand, the CEO of Blockchain Africa, Sonya Kuhnel, asserted that talks with Binance started way back in 2018, and all stakeholders in the South African crypto industry were delighted about the exchange being the chief sponsor of the blockchain event.
Binance global presence
Binance has emerged to be a crypto exchange behemoth based on its worldwide dominance. Expressly, its headquarters are in Malta though it has offices spread across Asia. It recently revealed its intention of having a share of Singapore's crypto cakebased on its application for an operating license as stipulated under the Payment Services Act.
By sponsoring the African blockchain event, it seeks to have a more global presence, especially in the African continent.
Image via Shutterstock
Read More