Binance Identifying Hackers behind $570m Crypto Exploit, Says CZ
Binance CEO Changpeng Zhao on Monday told CNBC media that the cryptocurrency exchange is getting closer to identify the identity of a hacker or hackers who organized a $570 million hack on its BNB blockchain early this month.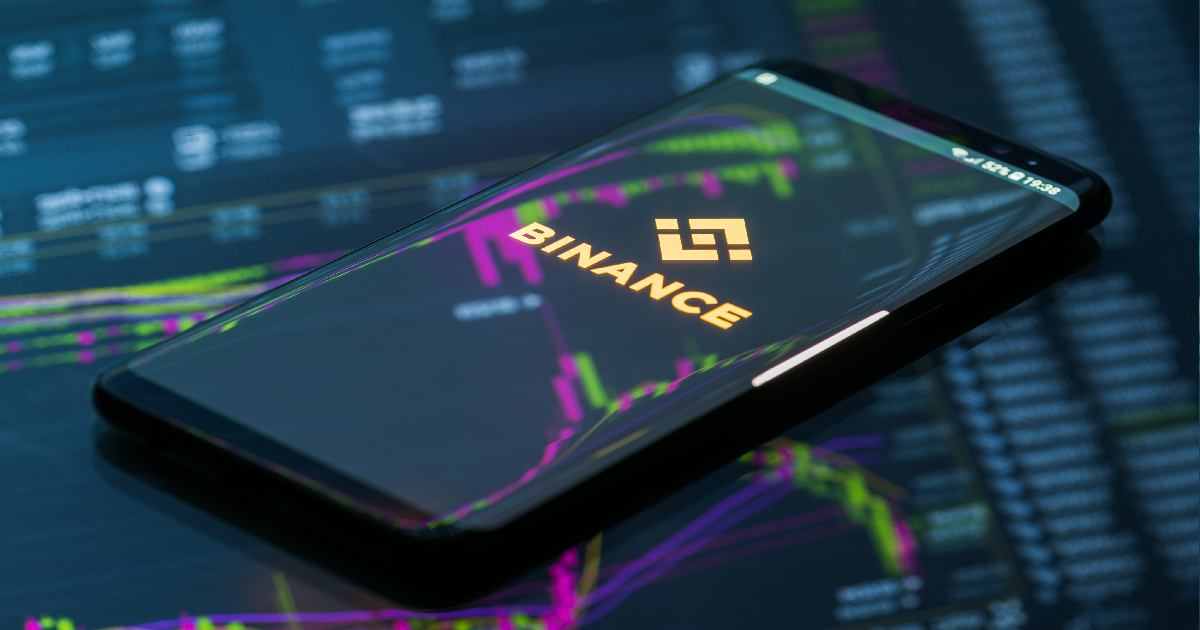 In an interview on CNBC's "Squawk Box Europe" on Monday, Zhao said after obtaining some tips from law enforcement agencies on who the hacker(s) might be, Binance is now "narrowing down" the person or persons who facilitated the attack.
The attack occurred on a cross-chain bridge where users transfer digital assets from one blockchain to another, allowing the unknown hacker or hackers to make a withdrawal of 2 million of Binance's BNB tokens worth around $570 million at that time.
Zhao said, "We're still actually chasing … helping [authorities] to chase the bad players, working with law enforcement around the globe. Working with law enforcement is one of the ways that we can try to make the space safe."
The CEO said law enforcements have given Binance some tips regarding who they think might be behind the attack, and now the exchange is "narrowing down."
On October 7, a cross-chain bridge linking with BNB Chain (Binance Chain) was attacked, enabling hackers to move BNB tokens off the network.
During that time, Zhao said Binance intervened to limit the damage of the attack, suspending all transaction processing activities on its BNB Chain blockchain network after coordinating with network validators — entities or individuals who confirm transactions on the blockchain.
Zhao said with the intervention, BNB Chain was able to prevent most of the targeted funds from being stolen by the hacker. "The blockchain was able to freeze about 80% to 90% of it, so the actual loss of it was much smaller," the CEO said.
The firm coordinated with BNB Chain validators to enact an upgrade. And that meant that the majority of the funds remained in the exploiter's crypto wallet, while around $100 million was unrecovered.
The Binance hack was the latest in a string of major attacks targeting cross-chain bridges. According to Chainalysis blockchain analytics company, approximately $1.4 billion has been stolen due to cross-chain bridges since the beginning of 2022.
Image source: Shutterstock
Axie Infinity's Home Ronin Network Suffers Over $600m in another DeFi Hack
Read More