Best Gainers and Top Losers for the Week: XMR, MINA, AXS, WAVES
Another business week just starts on Monday. Printing a good gain in the digital currency ecosystem now takes more than just a slight swing or an impressive bullish close for the day. It takes massive resilience on the path of the coin and a sustained buying momentum spanning days.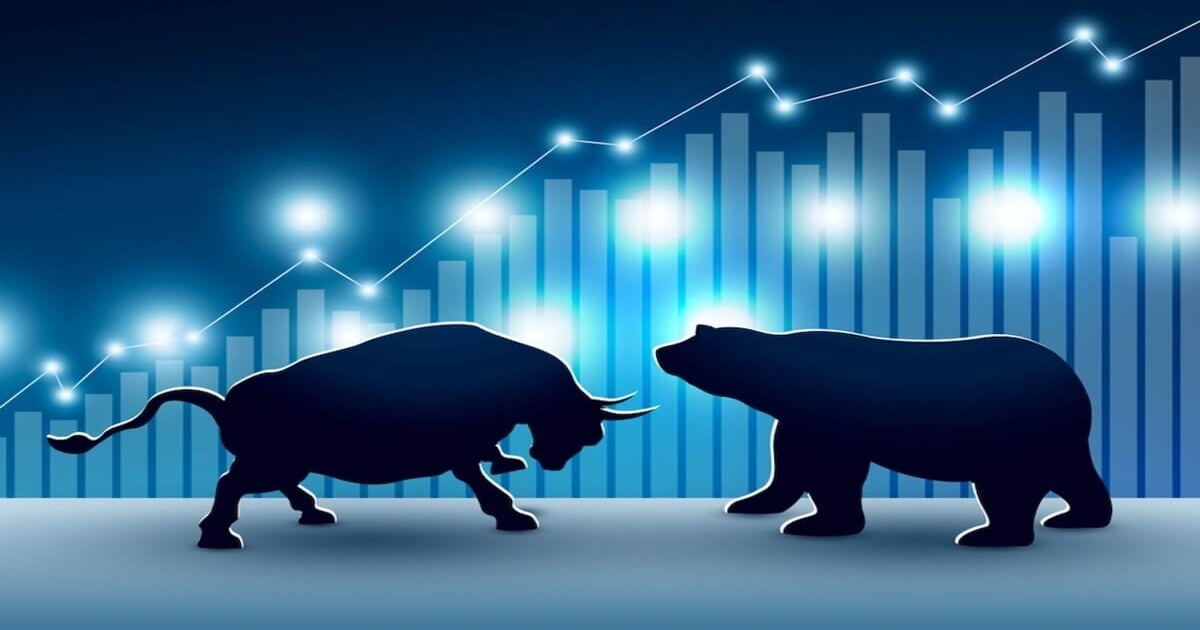 Despite the growth in the broader crypto ecosystem, there is a high level of volatility that investors are typically cautious of. Over the past week, it has favoured a few coins and stirred a massive sellsell-offngst others.
At the time of writing, the global cryptocurrency market capitalization is pegged at exactly $2, up 1.58% in the past 24 hours. Here are the best and poor performers in the past week.
Best Gainers: XMR and MINA
Monero (XMR) is one of the best gainers for the week, changing hands at $243.09, up 2.88% in the past 24 hours, and has risen by over 13% in the week-to-date period. Monero is a privacy coin whose value has been called into question in recent times by regulators worldwide as transactions are generally untraceable.
It is yet unknown what spiked the growth in Monero in the past week. However, with growing sanctions in Russia per the ongoing war with Ukraine, Russians are likely taking to Monero coin to conduct some of their transactions.
Mina (MINA) coin also printed a growth of 15.47% growth to print a price tag of $3.12. While the coin has pared off some of its gains at the time of writing, its bullish momentum is billed to imprint a notable resilience from the temporary sellsell-offt may be introduced in the short.
Top Losers: AXS and WAVES
The bears dominated the market relatively more in the trailing 7-day period with Axie Infinity (AXS) and Waves (WAVES) amongst the coins that bore the brunts more. While AXS slipped 22.81% to $50.96, WAVES dropped 49.78% to $24.84.
Both coins are notably paring off their losses as well as they have a relatively impressive outlook per the daily gain trail. The receipt of bailout funds from Binance Exchange and others is poised to help cushion the effects of the hack the Ronin Bridge of Axie Infinity experienced barely 2 weeks ago.
In all, the digital currency ecosystem is opening up to a new week that is poised to be filled with a lot of intriguing price trends.
Image source: Shutterstock
Bullish Weekly Opening Turned Sour as Bitcoin Recorded Price Reversals
Read More