BDSwiss Expands Crypto Offerings, Launching 9 New CFD Products
BDSwiss, a leading investment firm offering Foreign Exchange (Forex) and Contract For Difference (CFD) investment services to clients worldwide, announced on Monday that it has expanded its cryptocurrency offering with nine new CFD crypto-pairs.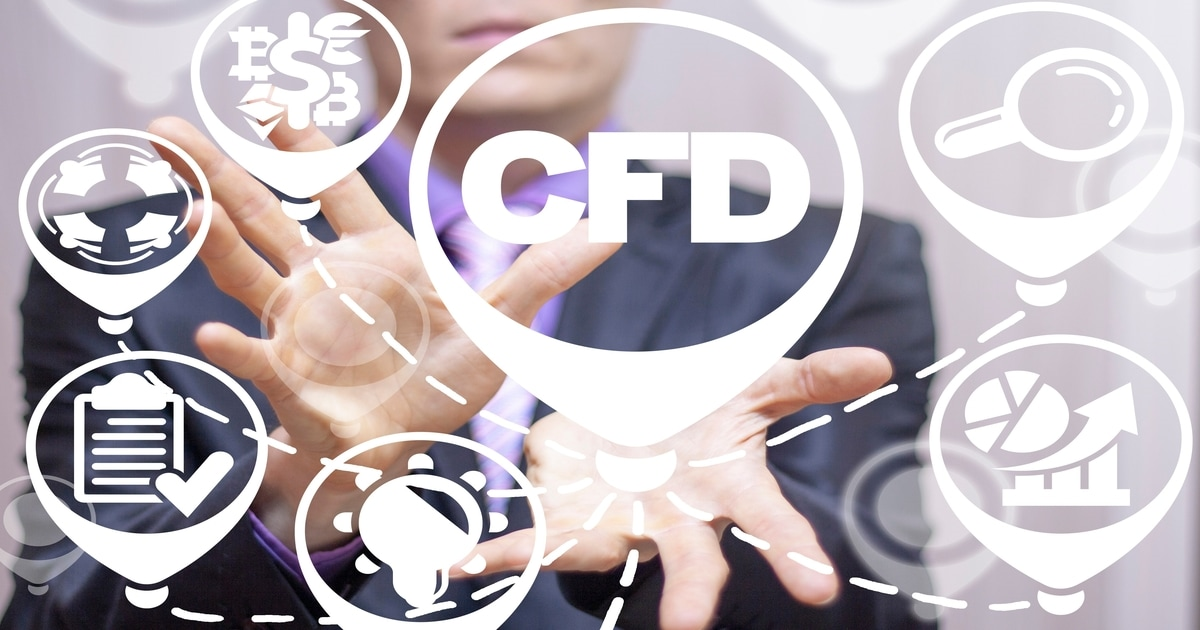 BDSwiss' existing crypto products include some largest cryptocurrencies by market cap, paired against the EUR and the USD.
The firm said that it launched the new digital assets as a result of increased demand from customers trading crypto CFDs on its BDSwiss platforms.
BDSwiss further stated that the newly listed coins are some of the most sought-after cryptos associated with the latest decentralized technologies including Smart Contracts, DeFi, NFTs, DApps, and the Metaverse.
The firm disclosed that the 9 new CFD crypto pairs include Decentraland (MANAUSD), Quantum (QTUMUSD), Stellar (XLMUSD), Polkadot (DOTUSD), Cardano (ADAUSD), Solana (SOLUSD), Axie Infinity Shards (AXSUSD), Gala (GALAUSD), and DOGE (DOGEUSD).
With this latest addition, the investment company said that the total number of cryptocurrencies available for trading on its BDSwiss MetaTrader, WebTrader and Mobile app platforms now stands at 26 crypto-pairs.
However, the firm clarified that the cryptocurrency offering is only available under the brand's BDS Markets and BDS LTD entities which operate outside the European Union.
Nicolas Shamtanis, BDSwiss CEO, talked about the development and said: "In light of the strong demand for crypto trading, we're delighted to now offer our clients an even wider selection of cryptocurrency pairs. Following on our commitment to offering world-class trading and investing experience, at BDSwiss we will continue to innovate and expand our wide range of financial services and underlying assets in line with our clients' needs and the dynamic demands of the market."
Democratizing Finance
BDSwiss was established in 2012 in Switzerland. Since then, the investment manager has become an international brokerage firm that has managed to count more than 1.5 million clients from over 186 countries.
In line with its mission to democratize finance for everyone, the company has continued launching innovative products designed to fulfil clients' demands.
According to BDSwiss, all of its CFD crypto-pairs are available with 24/7 market access, whereby investors benefit from its leveraged trading, which magnifies losses and profits. Such cryptocurrency CFD trading provides customers with flexible trade sizes from less than $1 (depending on the underlying crypto) as well as the option to go long and short in order to maximize trading opportunities.
Early last month, the firm launched a new performance analytics tool – Trade Companion – which provides customers with insights to analyze, monitor, and improve their personal performance.
BDSwiss' live trading accounts advanced charting tools and automated market scanners like Autochartist and Trading Central provide customers with real-time insights and alerts on forming price trends and potential entry and exit points.
Image source: Shutterstock
FXCM Managing Director: Bitcoin or Forex? Customers Just Want to Trade What is Moving
Read More