Bank Indonesia to Evaluate CBDC Influence to Local Economy
Doni Primanto Joewono, the Bank Indonesia (BI) Governor, said cryptocurrency can facilitate financial system efficiencies and inclusion. The administration is evaluating the impact of adopting central bank digital currency (CBDC).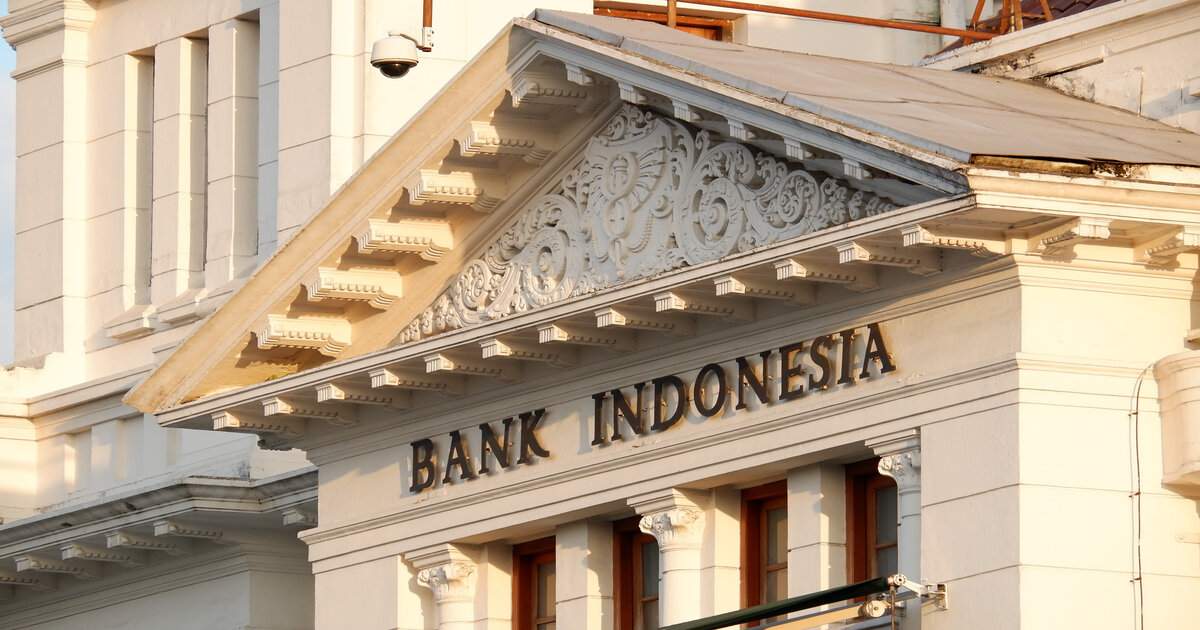 Speaking at a side event of the G20 summit, Joewono noted that the growth of crypto assets spurred by digitization in the post-pandemic era has transformed general life and people's activities.
These transformations, therefore, pursue central banks to explore the issuance of CBDCs. Joewono said "a number of central banks are carefully continuing to study the possible effects of the CBDC, including Indonesia."
The governor also stipulated that a regulatory framework is crucial for the stability of crypto assets. He pointed out:
"Crypto assets can potentially help emerge new risks that could affect economic, monetary, and financial system stability."
As part of the CBDC feasibility study, Bank Indonesia plans to offer a white paper concerning establishing the digital Rupiah.
This seems to be a change of tune based on Indonesia's previous tough stance on the crypto sector. Previously, the national Financial Services Authority (OJK) asserted that financial firms should not offer cryptocurrency services. OJK had stated:
"OJK has strictly prohibited financial service institutions from using, marketing, and/or facilitating crypto asset trading."
Once rolled out CBDC, the digital currency is expected to drive the financial inclusion of nearly 1.7 billion people left out of the banking system.
CBDCs are digital assets, pegged to a real-world asset and backed by the central banks, meaning that they represent a claim against the bank, precisely the way banknotes work. Central banks will also be in complete control of their currency supply.
Image source: Shutterstock
Kenyan Central Bank Seeks Public Opinion concerning CBDC
Read More