Bailout Might Not the Best Option for Saving Poor Crypto Projects, Says CZ
Binance Chief Executive Officer, Changpeng Zhao (CZ) shared a note on Thursday that bailouts should be conducted conditionally, some of the projects might not be worth to be saved due to their poor performance amid the crypto winter.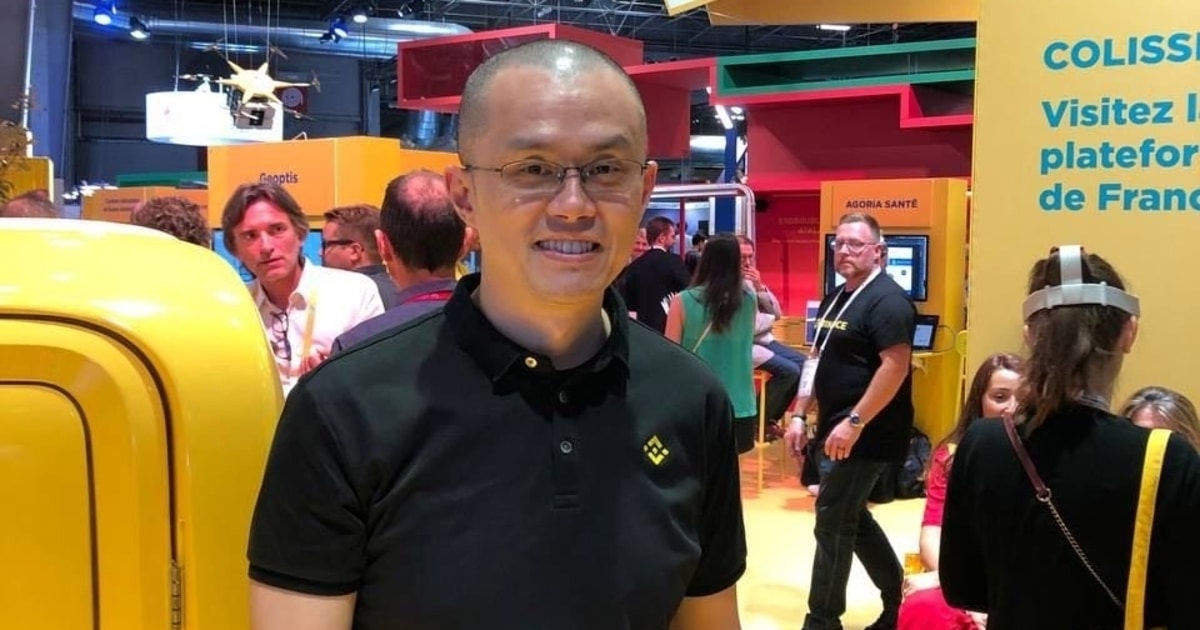 Without sentiments, the Binance boss said not all companies are meant to be rescued, and he implied that this current economic meltdown that has rubbed off on the crypto industry is just a way to expose the firms without concrete business models. CZ submitted that some firms just do not deserve a bailout as they have "no product-market fit, are poorly managed, and are poorly operated".
He noted that while the above inefficiencies are not the challenges of many other struggling businesses, he said excessive spending is what is driving most firms to the ground. Based on these facts, CZ said these badly managed firms do not deserve to be bailed out.
"In any industry, there are always more failed projects than successful ones. Hopefully, the failures are small, and the successes are large. But you get the idea. Bailouts here don't make sense. Don't perpetuate bad companies. Let them fail. Let other better projects take their place, and they will,"
Changpeng Zhao noted that its deals team is considering bailouts for some companies that have approached it, however, the merits of the requests will be carefully explored. The whole comment from CZ came following the bouts of bailouts that are currently being dished out to ailing crypto lenders in the space.
While FTX derivatives exchange has come to the aid of BlockFi with a $250 million revolving credit facility, Voyager Digital also secured a $200 million bailout fund from Alameda Ventures, a trend that now seems to be commonplace in the digital currency ecosystem of today.
Image source: Changpeng Zhao Twitter
Voyager Digital Secures $200m Credit Facility to Meet Liquidity Demands
Read More