Australian Pleads Guilty to Securities Fraud in $90 Million Crypto Scam in the U.S.
An Australian man named Stefan He Qin has pleaded guilty to draining the investor accounts of his New York-based cryptocurrency fund to the tune of $90 million.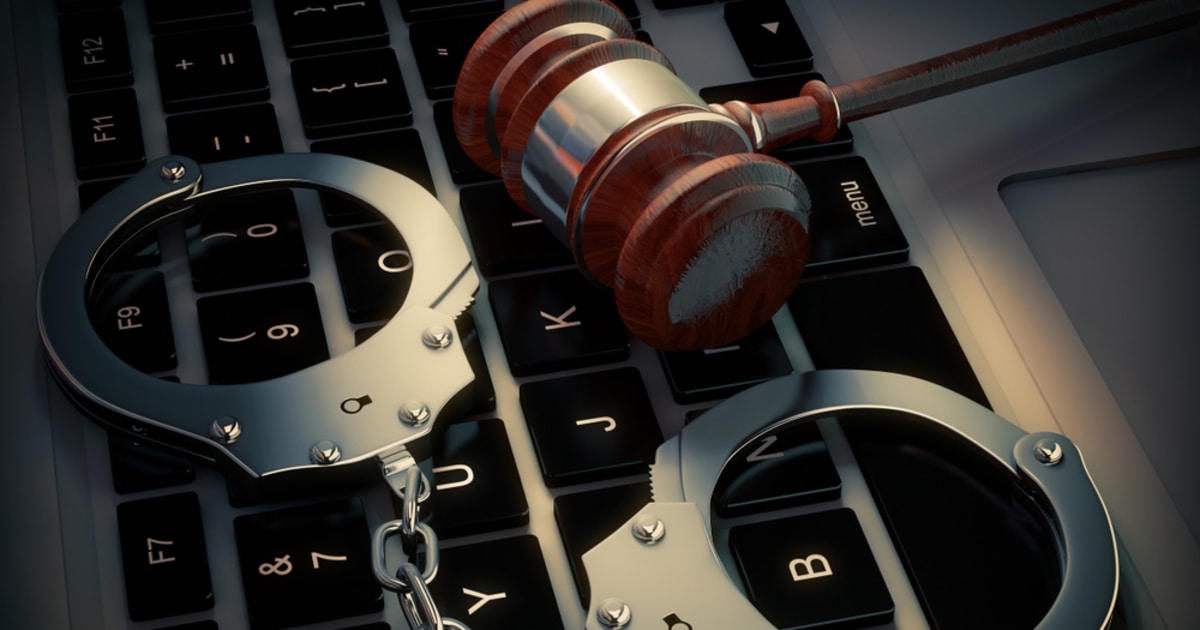 On Thursday, Feb. 4, Qin—an Australian citizen—entered the guilty plea on a single count of a securities fraud charge in a Manhattan federal court.
The crypto scam fraud was carried out between 2017 and 2020 as Qin operated the fund called Virgil Sigma, according to the office of the United States Attorney for the Southern District of New York.
In the official statement, U.S. Attorney Audrey Strauss said:
"Stefan He Qin drained almost all of the assets from the $90 million cryptocurrency fund he owned, stealing investors' money, spending it on indulgences and speculative personal investments, and lying to investors about the performance of the fund and what he had done with their money."
Strauss added that Qin then attempted to siphon capital from another fund—the VQR Multistrategy Fund—which he also controlled to meet the redemption demands of the defrauded investors in Virgil Sigma.
The majority of defrauded investors were citizens of the United States and Qin is facing up to 20 years in prison and will be sentenced on May 20.
Peter Fitzhugh, a Homeland Security Investigations special agent in charge explained that Qin's two New York-based multi-million-dollar cryptocurrency investment funds, Virgil Sigma and VQR Multistrategy Fund, were revealed to be slush funds for his extravagant lifestyle.
Fitzhugh said, "Qin orchestrated this reprehensible criminal scheme for many years, making misrepresentations and false promises that coaxed investors into pouring millions of dollars into fraudulent cryptocurrency firms." Meanwhile, Fitzhugh added, Qin was siphoning off the hard-earned money of his investors."
Qin's New York-based cryptocurrency fund—Virgil Sigma reportedly employed a strategy to earn profits from cryptocurrency arbitrage opportunities in the cryptocurrency markets using a trading algorithm to take advantage of price differences across as many as 40 different exchanges around the world.
In its public marketing materials, Virgil Sigma has been advertised as being a profitable firm for every month from August 2016 to the present, except March 2017.
Image source: Shutterstock
US Congress Reveals most Countries Fail to Tax Staked Crypto, Will This be Resolved as Ethereum Launches Staking?
---

Read More