Australias Commonwealth Bank Halts Crypto Rollout
Commonwealth Bank of Australia (CBA) announced on Thursday that it has paused the rollout of cryptocurrency trading through its banking app amid uncertainty in the market.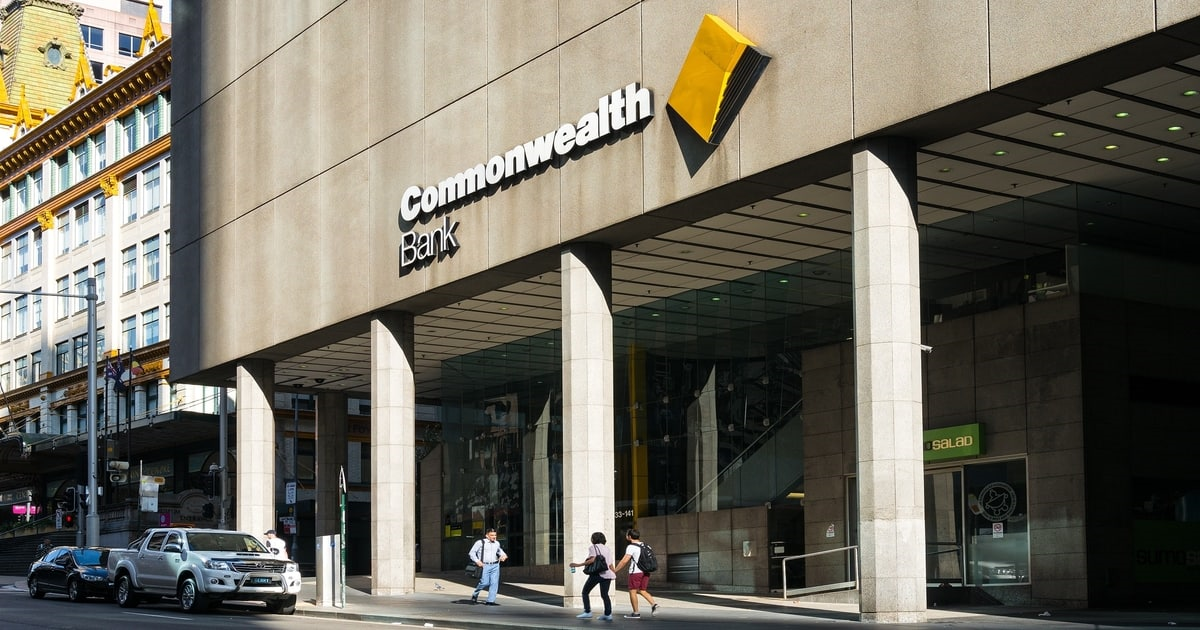 In November, the largest bank in Australia announced plans to allow its customers to purchase and sell crypto through its banking app.
The Commonwealth Bank had been working on the initial pilot project, with plans to progressively launch more features to more customers in 2022.
Sources show that the lender has paused the pilot project, with no timeline set for when the second pilot would resume. Individuals who participated in the initial pilot have not been able to continue trading cryptocurrency through the app.
Matt Comyn, the CEO of the Commonwealth Bank, commented that the firm was working on the feedback obtained from customers, but disclosed that more regulation would be required before moving on to the next stage.
"As events of the last week have reinforced, it is clearly a very volatile sector that remains an enormous amount of interest. But alongside volatility, awareness, and the scale, certainly globally, there is a lot of interest from regulators and people thinking about the best way to regulate that," the executive stated in a tech briefing this week.
The federal Treasury is holding consultations on crypto regulations, with submissions open until 27 May. Comyn mentioned that the government formed after the election would be focused on how to regulate the sector most appropriately. Australia's election is due to take place to decide who serves as the country's next prime minister and which political group to be in power.
"We want to continue to play a leading role in providing input into that and shaping the most appropriate regulatory outcome. Our intention still, at this stage, is to restart the pilot, but there is still a couple of things that we want to work through on a regulatory front to make sure that that is most appropriate," Comyn elaborated further.
Sources familiar with the matter indicate that the Commonwealth Bank's pilot program has been slowed down by legal wrangling with the country's financial service regulator, the Australian Securities and Investments Commission, over the target market for the product, the product disclosure statement, and consumer protection.
Keeping Pace with Competition
In November last year, Commonwealth Bank announced that it would start offering cryptocurrency services to its retail investors, making it the first bank in Australia to offer clients such access.
The bank partnered with US-based crypto exchange Gemini and Chainalysis intelligence firm to offer a custody service and crypto exchange, meaning that customer funds will be held offshore.
The 6.5 million users of the bank would have access to 10 digital assets, including Bitcoin and Ethereum.
CBA is making attempts to appeal to young consumers and keep pace with rivals like PayPal and Square, which already allow customers to trade and spend Bitcoin.
Image source: Shutterstock
PayPal's Crypto Trading Services Officially Launch in the United States, Driving Bitcoin's Price Past 16K
Read More