ASX Delays Blockchain-Based CHESS Replacement to April 2023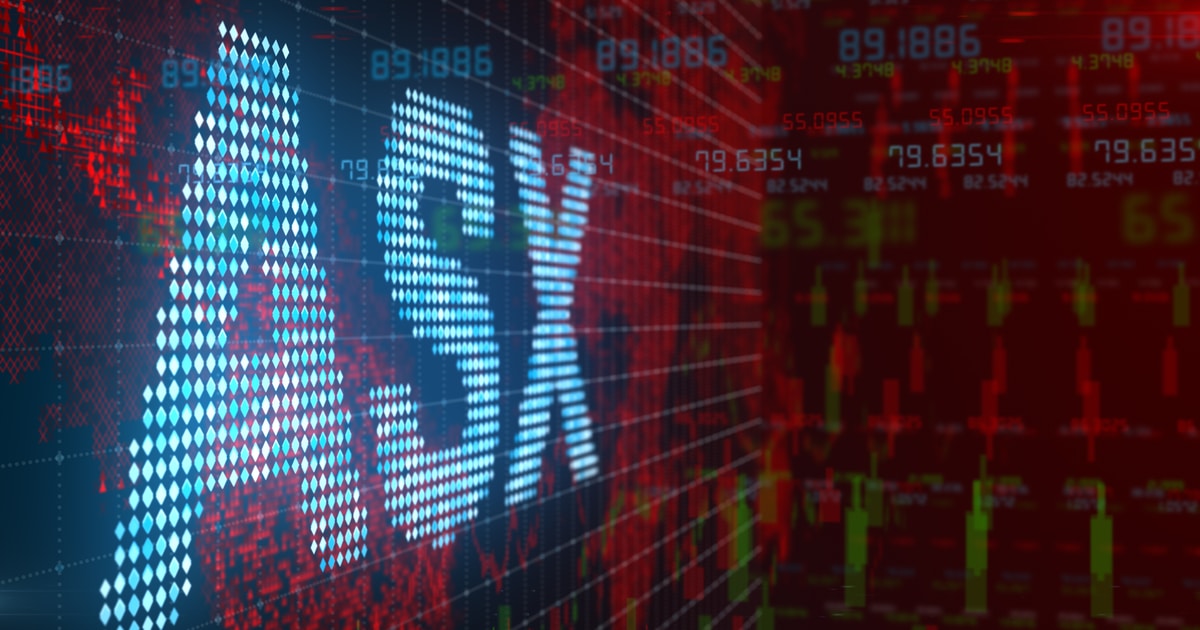 The Australian Securities Exchange (ASX) announced the new go-live date for the CHESS replacement system will be pushed to April 2023, delaying the launch by one year, due to replacement scope increasing and the impact of COVID-19.
The announcement says:
"While most CHESS users indicated they could meet the proposed go-live date of April 2022, many asked for extra industry testing, more time to prepare for the new system, and additional functionality that reduces manual processes (such as electronic corporate action elections) to be delivered as soon as possible."
On the impact of COVID-19 on the CHESS replacement system, ASX Chief Executive Officer Dominic Stevens said:
"ASX has listened to the industry, regulators and its technology partners throughout this project. It is clear that COVID-19 continues to impact the whole industry, including ASX, and this has evolved what our stakeholders want from the CHESS replacement system. In parallel, ASX has considered how we can reduce delivery risk, enhance the customer experience and continuously improve project execution. Consequently, we have increased the scope of the project and extended the timeline. The result is a program that provides a significantly enhanced CHESS replacement solution on Day 1."
CHESS stands for Clearing House Electronic Subregister System. It is a settlement system for financial products traded on the ASX and operated by the ASX Settlement Pty Limited.
ASX first started to consider a blockchain-based CHESS replacement back in 2015. In January 2016, Digital Asset became the ASX's technology partner for prototypes with blockchain and DLT technology.
Image source: Shutterstock
Read More