Argo Shares Plunges 72% After Fundraising Fails to Go Through
Bitcoin miner Argo Blockchain Plc on Monday raised a warning that it could be forced to shut down its business operations following a deal to raise $27 million from a strategic investor that failed to go through.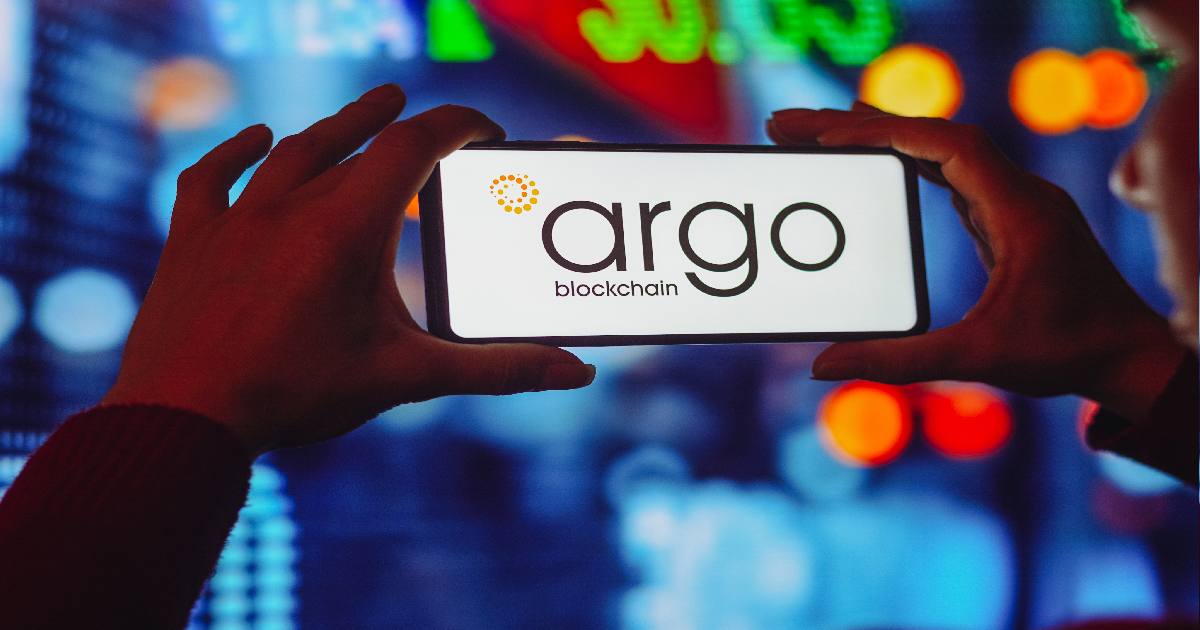 Argo said earlier this month it signed a letter of intent to sell 87 million shares to the investor as it wanted to ease liquidity pressures. However, the London-based firm did not say why the fundraising agreement had been called off.
The Bitcoin miner said it is now working to secure other deals to provide working capital for the next 12 months. On Monday, Argo said it raised about $5.6 million by selling almost 4,000 new Bitmain mining machines and is considering other funding avenues.
"Should Argo be unsuccessful in completing any further financing, Argo would become cash flow negative in the near term and would need to curtail or cease operations," Argo said in a statement to the London Stock Exchange.
The shocking news sent the company's shares plunging as much as 72% and traded at £8.75 at 11 a.m. in London on Monday. Argo shares have dropped about 90% this year, as a fall in cryptocurrency prices impacted the mining sector.
Why Are Bitcoin Miners Struggling?
This year, the earnings of mining firms have plummeted by falling crypto prices and rising costs. Third-quarter earnings reports clearly showed the industry's troubles, with major U.S. publicly traded Bitcoin mining firms recording more than $1 billion in combined losses.
Several Bitcoin miners, who expanded operations in 2021 to capture more profits, are now struggling as the crypto's values crashed.
The biggest cost historically for miners has been their energy source. As energy prices increased, while Bitcoin price plunged more than 70% from its record high last November, has left most miners finding themselves unprofitable.
Crypto miners invested massively in new mining infrastructure to gain a share of huge profits. However, Bitcoin's hashrate, which measures the total computational power used to secure the network, has been rising with more mining machines coming online. Based on its design, the Bitcoin network has been increasing its difficulty level, making it more difficult for miners to get rewards.
The increasing difficulty means that the mining industry's total revenue is much lower compared to the previous year and the competition for this revenue also increased.
Last week, Bitcoin miner Core Scientific raised the possibility of applying for bankruptcy protection in a statement filed with the Securities and Exchange Commission. The Miner further revealed that it will not make its debt payments coming due in late October and early November. Blockchain.News reported the matter.
In September, crypto mining data center Compute North filed for Chapter 11 bankruptcy after reports emerged that it owed $500 million to more than 200 creditors.
Image source: Shutterstock
Argo Bitcoin Miner Sells 637 BTC to Offset Costs & Outstanding Loans
Read More