Apple to Permit Developers to Host NFT-Based Apps on App Store
American multinational tech giant Apple Inc is coming to terms and is billed to allow Web3.0 startups to sell their Non-Fungible Tokens (NFT) through its App Store.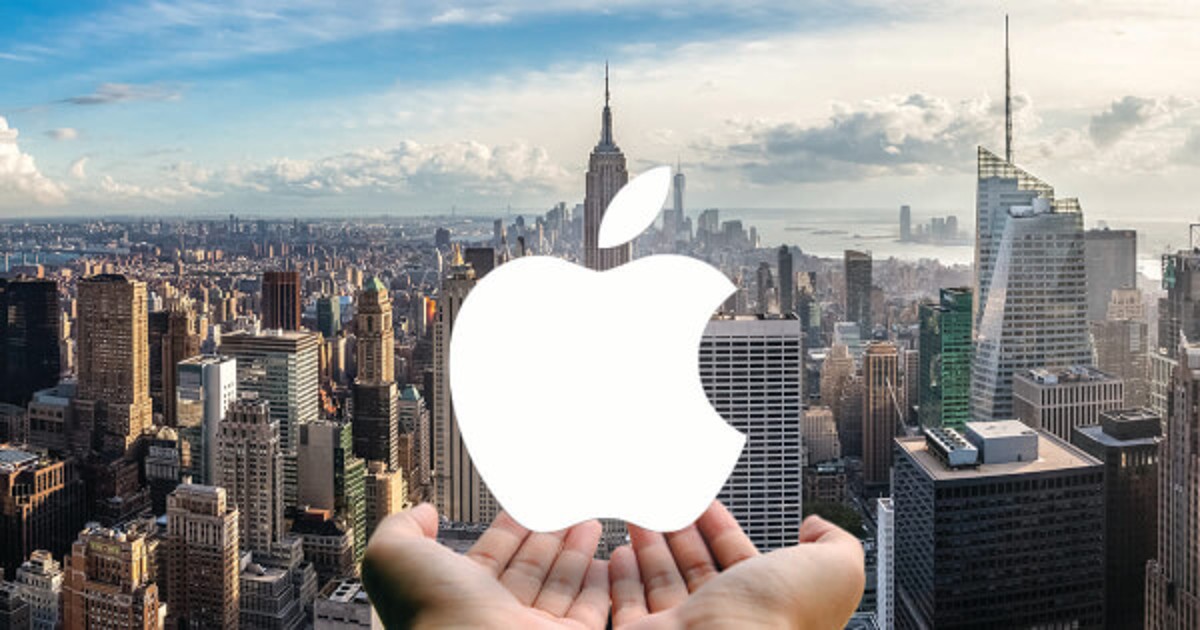 With the new policy, marketplaces like OpenSea, LooksRare, and Magic Eden, amongst others, can offer their hosted digital collectables for sale through the Apple Pay gateway.
While it is no news that the broader crypto ecosystem and the NFT offshoot have experienced dwindling patronage over the past year with the advent of the crypto winter, the latest allowance from Apple may help stir some resurgence in the market.
Prior to this time, the privacy features of Apple have made NFT developers shun the App Store as a gateway to market their products. While NFT and crypto-related applications are permitted, the allowances were very slim.
According to a report by The Information, NFT startups have shunned Apple partly because of the 30% charges it levies on every transaction. Magic Eden co-founder and Chief Technology Officer Sidney Zhang reiterated this in an interview.
With the new allowance, developers are left to choose between boycotting the tech giant's systems because of the high fees or embracing the opportunity based on its extensive market reach.
The Web3.0 ecosystem is expanding at a prolific rate, and innovators in the space are doing all they can to position their businesses to capture the market growth. Investors are also pulling in the weight to aid the evolution of Web3.0 protocols to accelerate their product and service offerings through consistent funding.
The contributions from tech giants like Apple will help change the paradigm for all players in the space as the company, alongside Google, has dominated the Stores through which startups can host their mobile applications. In the age where many P2E games are being developed, these provisions from Apple will go a long way to offer flexibility for developers who embrace the terms.
Image source: Shutterstock
Axie Infinity Transitions its P2E Gaming Platform to a New Game Mode
Read More