Ant Group Chairman Eric Jing: Blockchain Will be the New Standard of the Future Financial Infrastructure
Recently, Ant Group Chairman Eric Jing spoke about the future of financial infrastructure, and that blockchain will become a new standard. Given the economic effects from the COVID-19 pandemic, Jing said that it has divided human history into two eras, the pre-pandemic era, and the post-pandemic era, similar to the beginning of the first century.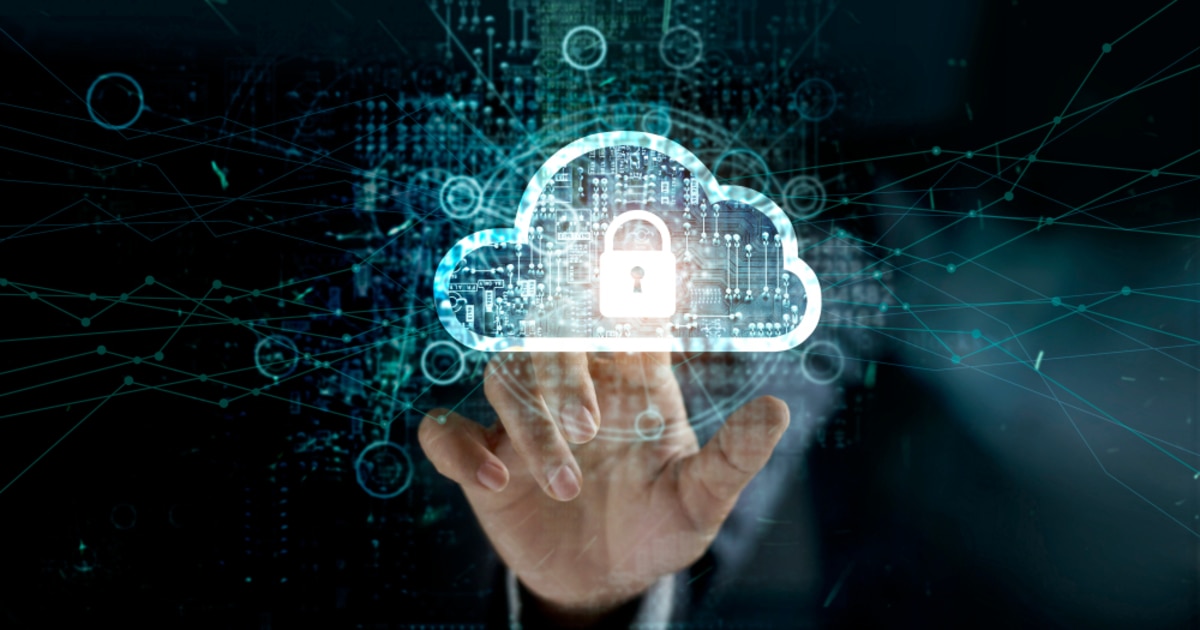 Jing emphasized that the future of the financial industry must be driven by technology, to improve efficiency, to enable processes that were impossible in the past. He added that the pandemic has become a catalyst for financial technology and that Fintech has become an effective means of fighting the global pandemic.
Blockchain-based data will become assets and blockchain adoption will become a standard
The Ant Group Chairman said that the digital economy can support the transformation of the financial industry. At the Second Bund Finance Summit on Oct. 25, Jing said:
"20 years ago, we talked about Internet adoption; ten years ago, we talked about cloud adoption. We are now talking about blockchain adoption. In the future, blockchain adoption will become a standard."
He added, "The wave of digitization is now booming. Blockchain-based credit as the basis, we can support the digitization of our business, and thus the data will be assets. In the future, cloud computing and blockchain will become the new financial infrastructure."
As cloud computing and blockchain are becoming the infrastructure of the new financial industry, distributed databases also provide strong support for data processing. He explained, "cloud computing and blockchain will become very important as a basic standard of the new financial industry."
Ant group and Blockchain
As the world's leading fintech company, the Ant group has featured Blockchain, IoT, Database, AI, Security technologies on its official technical innovation page. It believes that "with blockchain technology, they are establishing a next-generation trust mechanism while improving the efficiency of value transfer and multilateral collaboration".
Their blockchain services are built on AntChain, a self-developed financial-grade consortium blockchain platform. On Sep 25, it launched "Trusple," an AntChain-powered global trade and financial services platform for SMEs and financial institutions. In addition, Ant Group holds the greatest number of published blockchain-related patent applications.
According to Alibaba Group founder Jack Ma, Ant Group's listing could be the world's largest IPO. The record IPO may benefit blockchain adoptions.
Image source: Shutterstock
Read More